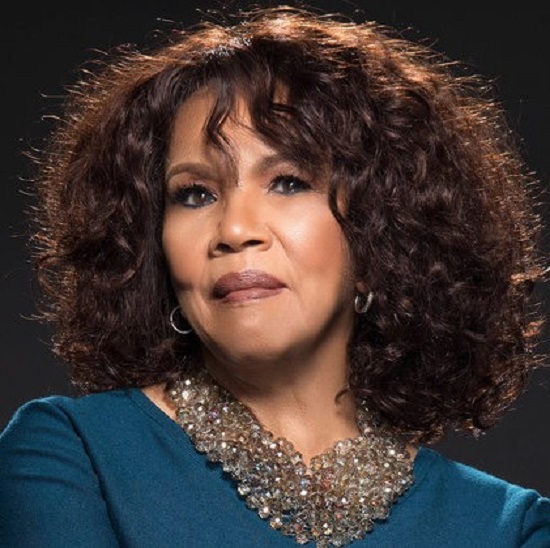 Candi Staton is just a couple of years away from her 80th birthday, but she clearly has no intention of quietly fading into obscurity. The soulful legend has been churning out solo albums since the '70s and amassed a large following with her R&B, disco and gospel songs. Now as she prepares to release her 30th album Unstoppable, the seasoned performer is holding nothing back.
When describing the forthcoming project, she declares, "My life has been unstoppable." That boldness is very evident throughout the lead single "Confidence." Yet she also admits, "It's been a wonderful life, but it hasn't been a normal life." This fact becomes abundantly clear in her latest song "I Fooled You, Didn't I?"
Originally sung/released in 1976 as a b-side by Norma Jenkins, Ms. Staton rediscovered the song as it happened to be playing in a store while she was shoe shopping. She thought it would be a good song for her to cover, particularly in light of her own less-than-amicable divorce from retired baseball player Otis Nixon back in 2012. (She has since remarried for a sixth time in case you're wondering.)
As she explained to Billboard, "That one did a number on me emotionally, physically and everything; It just got to the depth of my spirit. The way I left him...I kinda fooled him. He went off on an autograph tour with a new book, Keeping It Real. He was out of town and I moved the whole house out while he was gone, and when he came back from his little trip there was nothing in the house. I had to laugh because I fooled him. All he could ask me when he got back home was, 'Have you seen my high blood pressure medicine?" Wow. Sometimes truth is way more interesting than fiction. Who knew Candi Staton was so savage? She could teach these young women a thing or five.
Get the lowdown by listening to "I Fooled You, Didn't I?" below, then peep the lyric video for her sassy lead single, "Confidence." If you're looking to hear more soul-drenched drama, be sure to visit Candi Staton's website and pre-order Unstoppable ahead of its planned August 24th release.
- Advertisement -