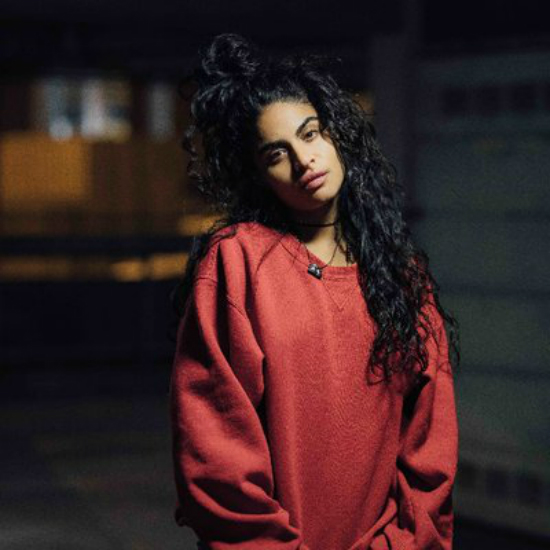 We first met Jessie Reyez at the 2017 BET Awards, strumming our pain in an inspiring but brief performance. Since then, the Toronto native has collaborated with fellow Canadian Daniel Caesar on a rework of her song, "Figures," along with receiving a few accolades for her debut album, Kiddo. Slight work for such an amazing talent. Now Ms. Reyez is turning her attention to something heavy on her heart: people judging who she loves on her new track "Body Count."
"Body Count" is an anthem of sexual liberation and empowerment for women. It strips away the ludicrous notion that women shouldn't be able to explore their sexuality as freely as men. However, what's refreshing about the track is that Jessie takes a fun, carefree approach to the subject matter. She tells a potential partner that she won't ask how many people he's slept with and advises that he probably shouldn't ask her either. "I dodge d**k on the daily / I know it's funny, but it's true," she quips. The silly little ditty is filled with other similarly quirky lyrics.
Of the track, Reyez says, "The luxury of not getting judged for 'loving' who you want to love should be given to everyone - including women. I feel like so often we're encouraged to keep our 'body count' low, whereas men get high fives for a high number; which is cool, do you, but I think the double standard is wack and women should get high fives too lol. I'm not saying go f** the world - I'm saying f** the unfair judgment." Come through with a word, Jessie!
"Body Count" is the first inkling of new music coming from the emerging star, and we're loving the message. Keep your ears peeled for more music from Jessie Reyez, and be sure to catch her on the road opening for Halsey on U.S. tour dates and international festival dates.