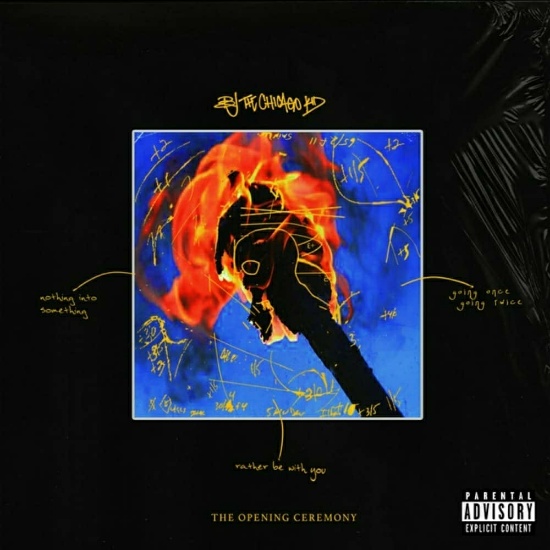 BJ The Chicago Kid has seen a flurry of activity since the start of 2018. He kicked off the new year with a new single, lent his vocal talents to PJ Morton's live album and, more recently, joined forces with Ro James for a reworking of Jodeci's classic "Come and Talk to Me" and a new tour which kicked off last night in Atlanta. With all these music moves he's been making, it would seem that there would be little time to hit the studio for the follow-up to 2016's In My Mind. However, that couldn't be further from the truth, and he's letting folks know that he's been putting in work with the release of his new EP, The Opening Ceremony.
The EP project acts as a teaser for his sophomore Motown Records effort, which is due out later this year. The appetizer serves its purpose and then some thanks to heat such as "Going Once, Going Twice," "Nothin Into Something," and "Rather Be With You." He delivers the same smooth vocals that first drew us to the Chicago-native in the first place. Although the EP only features three songs, BJ manages to pack a wallop of a punch into the project as he continues to delve into matters of the heart (and lust) and cover them only as he can. Even when he has love on the brain, he is still able to dish out bangers worthy of being bumped in the whip, proving that he literally can make music that appeals to everybody.
Check out BJ's latest to get a taste of what's to come from this young crooner later this year, and be sure to catch The R&B Tour when it breezes into a city near you.