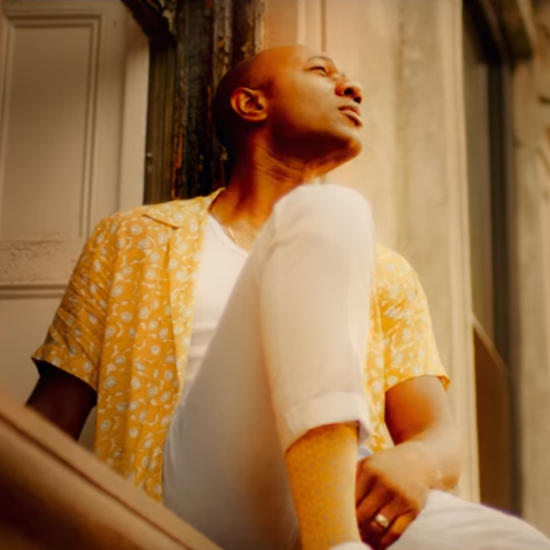 From his humble beginnings as one-half of indie rap duo Emanon to his hard-earned rise to global success, Aloe Blacc has proven himself to be one of the most versatile artists of our modern time. Soundtracking everything from movies to social activism to festive gatherings, his distinctive vocals bear the weight of an old soul yet never sound dated. Now with a fourth album on the horizon, he's been hinting that we can expect a "new vibe" when the yet-to-be-titled project debuts later this year.
In the meantime, he was kind enough to drop a preview of his new sound last month with the sentimental groove "Brooklyn In The Summer." Now he keeps the nostalgic vibe going with a visual treatment ripe for the sunny season. Sno-cone carts, throwin' bones in the park, people-watching from the stoop, ice cream trucks, kids running through an open hydrant. These are just a few examples of why the Anthony Williams-directed video is the perfect complement to the lovelorn tale – simultaneously providing a glimpse into Aloe's wistful memories while capturing the summertime essence of New York's greatest borough.
Whether you're pining for an old flame or longing for the warmth of summer's sun, "Brooklyn in the Summer" is a must for your playlist. Scroll down to watch Aloe Blacc go deeper into the song's lyrics. Then, download your copy today and keep up with Aloe Blacc on Facebook, Twitter and Instagram for updates on his forthcoming project. Speaking of summer, you can catch the artist live at various festivals around the world through September.