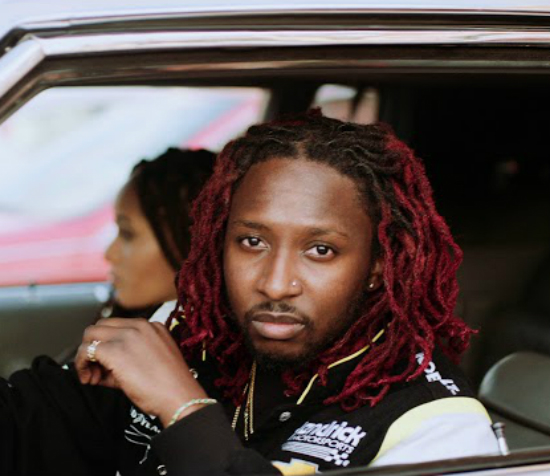 Since the top of 2017, The Internet has been promising a handful of solo projects from the uber talented collective. Since then, bandmates Matt Martians, Syd and Steve Lacy have all delivered their respective albums that we're still jamming to. Since the band is the gift that keeps on giving, the group's bass player Patrick Paige II is ready to unveil his creativity as a singer, rapper and producer with his debut single and music video for "On My Mind/Charge It To The Game." Ahead of his debut album Letters Of Irrelevance, the twofer sets the scene for the project and also features Syd and Kari Faux.
"On My Mind" is a sentimental ode to Patrick's sister, as he reminisces about their relationship, wishing they were closer. It's even more touching when you hear Patrick wish their mom was still alive to see their growth. The visuals, directed by Topshelf Junior, feature a brother and sister trying to navigate through different stages of life. Syd also appears in the clip as she adds her smooth vocals to the mix.
At the three-minute mark, the video switches gears into "Charge It To The Game" where Patrick hops in a swanky Cadillac and emcee Kari Faux joins him. Keep watching to see the rest of The Internet crew support Patrick's new track and for the video essentially turn into a random kickback, matching the vibe of both singles.
Letters Of Irrelevance will hit the streets on May 18th and is available for pre-order on iTunes now. The project is also set to feature Andris Mattson of Moonchild, Durand Bernarr, Paris Strother of KING and even previously recorded audio of Patrick's mother. It's clear that there's no limit to how far The Internet crew will go, and we're just glad we're going along for the ride. If you're looking for the perfect tracks to pull at your heartstrings and speak to your soul, watch Patrick Paige II's video for "On My Mind/Charge It To The Game" right here.