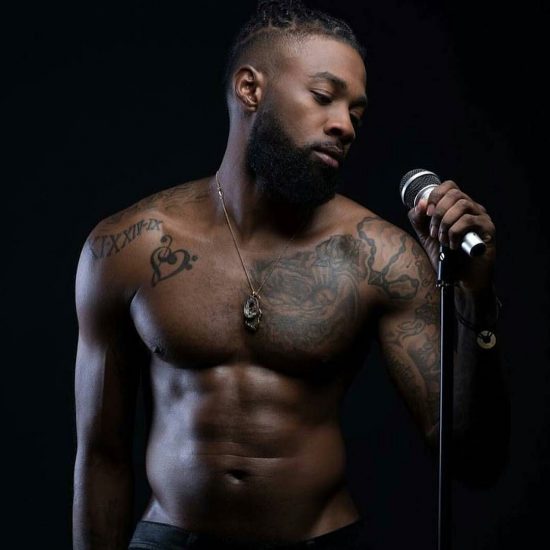 After dropping his third full-length project (Coming of Age) and an equally satisfying EP (Series 31873.0) within the span of a few months, it's pretty obvious that R&B singer Sammie has been on a creative streak as of late – much to the delight of his fans. But it's his latest release, a response (or possible romantic invitation) to Ella Mai's beautifully raw "Naked," that has us talking.
Over acoustic guitar, Sammie professes his fondness and devotion to the British songstress, offering to love her, flaws and all. His emotive vocals are passionate, yet humbly sincere, while the use of her name throughout the track is an endearing personal touch. It's been a minute since we've heard a good "response" song, and we've got to hand it to the brother, he did a pretty good job.
Stream Sammie's "Naked" flip below and see why Ella herself gave it a stamp of approval. Afterward, download his current projects and link up with him on Twitter and Instagram.