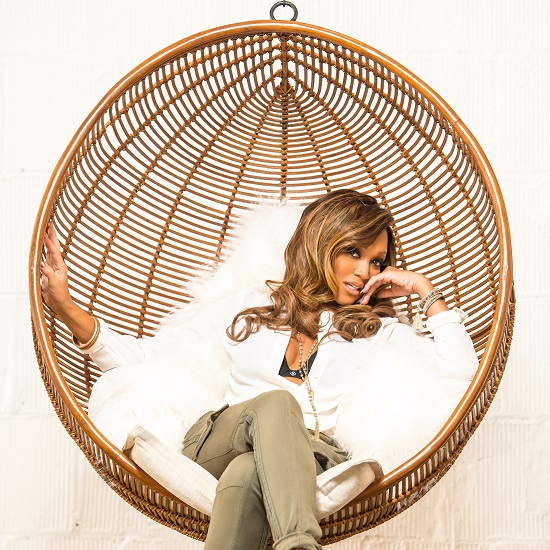 Chanté Moore's legal woes may have started this year out on a sour note, but the veteran songstress kept her head high and pushed through, proving The Rise of the Phoenix was more than just an album title. She's doing just fine. So well in fact, that she's about to drop a new EP on April 5th entitled 1 of 4. This diva dropped two albums less than a year ago and slayed audiences around the country with her Chronicles Of Love Tour, so how she found the time to record another project is beyond us. But we're always here for new music from one of our faves.
Ahead of the EP release, Ms. Moore is teasing fans with a new single named "One Love." The amorous ballad finds Chanté sharing the mic with singer/songwriter Lewis Sky. The duo isn't shy about expressing their feelings for each other, and their voices compliment each other beautifully, underscored by groovy synth and hot beats. This could be a sequel to "Real One" as the singer describes the song's theme by saying, "When Love and friendship meet and become One! When lovers fight side by side, ride or die through love & life Forever!"
Based on the EP's title, we suspect Chanté Moore may be dropping a lot of new music this year. In the meantime, scroll down to stream "One Love" and get ready to purchase 1 of 4 when it drops on April 5th. For updates and concert info, be sure to follow the artist on Facebook, Twitter and Instagram.