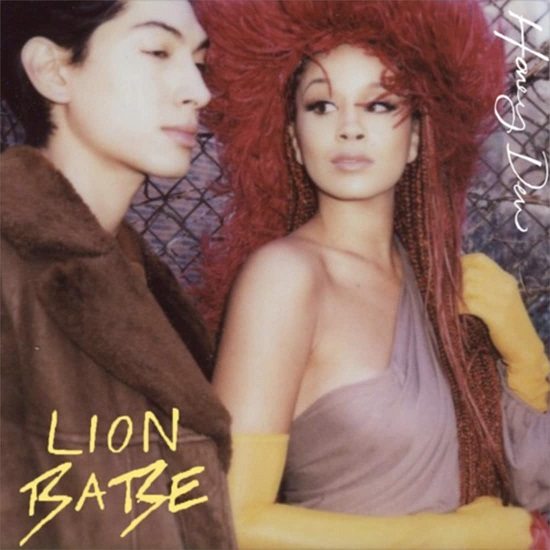 No matter what the day is, we always have time for Lion Babe. So when the New York-based duo drops off a lovely new track just in time for Valentine's Day, how can we say no? The twosome is gearing up to hit us with another album full of hotness in the near future and give us a V-Day peek into the process with their latest single "Honey Dew."
Unlike the chill, island-tinged feel of last year's "Rockets" or the joyous, celebratory vibe of "Hit The Ceiling," "Honey Dew" is a more intimate-feeling affair. That's thanks in part to producer Simen Sez, who bases the song on the foundation of a spare piano loop that's as sweet and refreshing as the titular fruit. He then fleshes things out with the slightest hint of synth and strings to join singer Jillian Hervey's jazzy vocals. "Everybody wants a piece," she teases in the opening chorus as percussion percolates gingerly under the music. Meanwhile, she uses the verses to exude a tranquil and peaceful demeanor. "I'm working with time / Watchin', I'm wide open to the blessings I find," she sings. She continues to drop gems on life lessons as the song progresses, giving us some ripe fruit for thought.
"Honey Dew," along with the other two singles, will be featured on Lion Babe's upcoming, as-yet-untitled album. Our Valentine's Day wish is that they give us some info about the project — like, a release date — sooner rather than later. We're more than happy to put this lovely track on repeat until then, though. Join us in doing so when you press play.