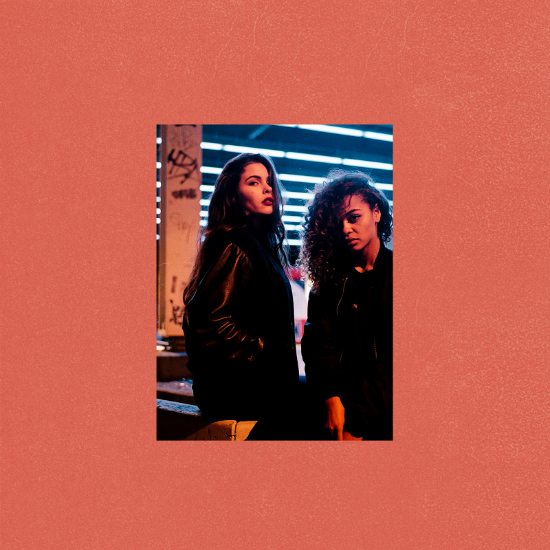 Painter Francis Bacon said, "The job of the artist is always to deepen the mystery." In the case of new duo Golda, mystery is at the very core of their artistry. Not much is known about the mysterious group who quietly entered the scene with their sexy debut single "NsFW." Now they're back with its follow-up "Villain" and while it provides a deeper glimpse into the sounds coming from the unknown twosome, it does little to pull back the curtain on the identities of its creators.
The two ladies who gaze directly into the camera on the single's artwork belie the fact that at least one of Golda's members is the male vocalist who features on both singles. However, on "Villain" he trades in his sensual tone for one of raw regret as he reminds his lover that he will more than likely leave her hanging. "You knew that I would leave you / I would leave you here with nothing / I'ma leave with your lights turned low." The track itself is slow-burning and brooding, perfectly matching the sting as this relationship barrels towards its end.
At the moment, there's no word on when the enigmatic Golda will unveil their identities to the public or a release date for a lengthier project on their Majestic Casual label home. What little is known, however, comes across in the second strong offering from the duo, proving that sometimes its just easier to let the music speak for itself.