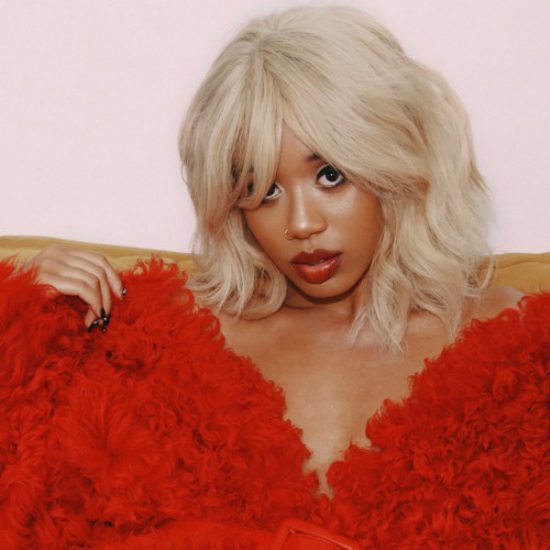 Kitty Cash entered the new year on a mission to make us dance. The fashion-publicist-turned-DJ joins forces with fellow DJ and producer Uki to borrow a classic cut from 2000 and give it a tropical refix. They decide to strip down Case's hit "Missing You" and add a new coat of paint to the 18-year-old track that dominated the Billboard charts at the turn of the century.
In Kitty and Uki's version, the track starts with a splash of Brandy's vocals from the 1996 hit of the same name that also featured Tamia, Gladys Knight and Chaka Khan. The sample of Brandy singing the lyrics "Though I'm missing you" segue into Case, whose vocals come in over muffled instrumentals. Kitty and Uki turn things up a notch once they ease us into the chorus about a minute in. Using reggae and techno effects, the duo turn "Missing You" into more of a club banger than a romantic lament.
We're curious to see what else Kitty Cash has been cooking up since releasing her Love The Free Vol. III mixtape back in 2016. She spent the majority of 2017 touring, and looking mighty good while doing it, which she flaunted on her Instagram. Watch this space for more updates on the DJIng diva in this new year. While you wait, add this refix to your collection with a free download of "Missing You (Kitty Cash x Uki Remix)" over on SoundCloud right after you listen to it right here.