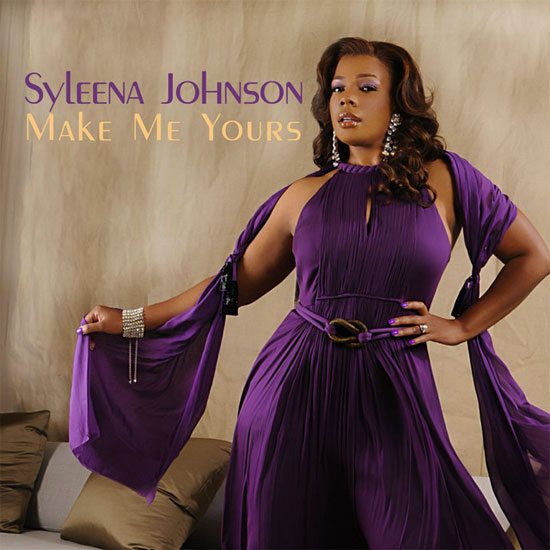 Syleena Johnson's latest chapter drops later this week when she releases the album, Rebirth of Soul. The collection is another full-length collaboration with her father, Syl Johnson, who conceptualized and produced the project. To roll out the red carpet for the release, Syleena brings us a lyric video for the first single "Make Me Yours."
As far as lyric videos go, it's pretty basic, falling in line with other lyric videos from Shanachie, the label releasing Rebirth of Soul. The visual combines live footage of Syleena and clips of classic performances with photographs of couples, cityscapes, flowers, hearts and the singer herself while the lyrics splash on the screen. Although not the most creative or exciting lyric video, if you don't know the words to the song originally sung by Bettye Swann, then consider this your turn to learn.
Syleena Johnson's Rebirth of Soul will be released on Friday, November 10th, but if you can't wait until then to listen to her tackle classic covers of Aretha Franklin, Etta James and more, then you're in luck because NPR is currently giving an advance preview. Give Rebirth of Soul a spin right now at NPR's First Listen, and pre-order the album from Amazon, iTunes or Google Play.