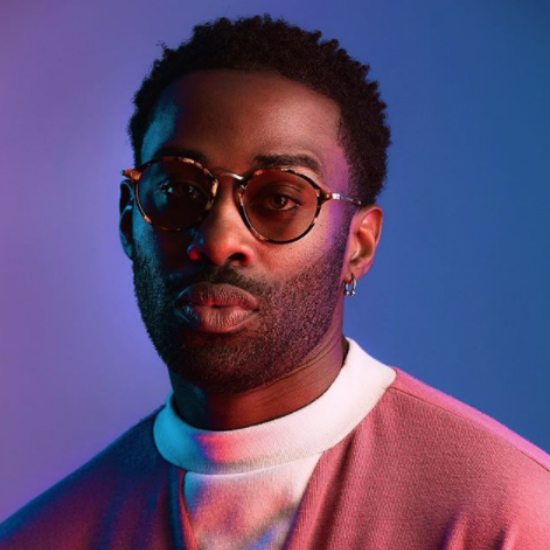 Singer/songwriter Aaron Camper has been heating up our playlists over the past few months and now he's back with another R&B banger. The smooth crooner just dropped off "So Cold," a funky track that proves his version of cool is unmatched. The track opens with a film interlude, which borrows a slice from a Blaxploitation film and is followed by upbeat instrumentals that will raise your spirits.
Packed with all the synth you could ever ask for, "So Cold" takes pieces of the '70s and '80s and brings them to 2017 for a cool hipster party you'll want an invitation to. For an entire three and a half minutes, you can feel like the man or woman with this confidence booster of a track. "I'm a smooth motherf**ker / I'm the godd**n plug / Ain't no other out there that do it like me / Sippin' Hennessy, f**k a pinky ring, woo / This that anthem, that I'm so godd**n handsome / My mirror asked for ransom, your plans, go ahead, girl, cancel," he sings with all the confidence in the world.
Since August, Camper has released "Fire," "Heat" and "High $ Habit" ahead of his album release Hi-DEF at the top of 2018. The talented artist has written and worked with the likes of David Guetta, Jill Scott, Diddy, Common, Chris Brown and more. Based on what we've heard so far, we have high hopes for Camper's upcoming project and look forward to more loosies. Now, get your best threads out and try to match Aaron Camper's fly when you press play on "So Cold" right here.