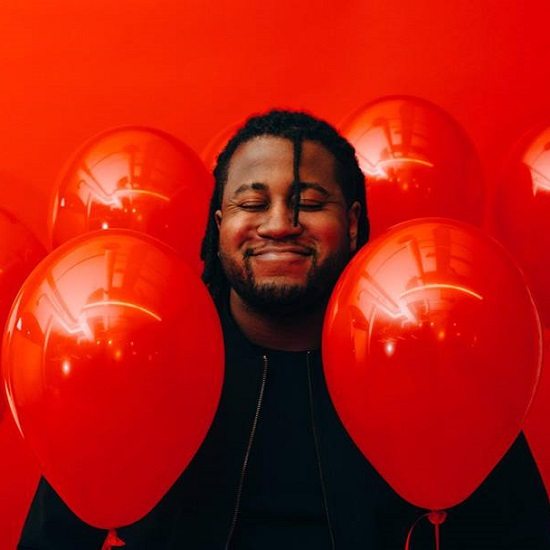 Xavier Omar has made a career of creating left-of-center R&B with a decidedly '90s flavor. After pulling us in with his The Everlasting Wave EP, it seems the "Speculate" singer has some new heat brewing, giving us a preview of what's to come with his new single "Runnin' Round."
Xavier has love on the brain on the track, but not in a good way. He's confronting his less than faithful lover on the song, with him describing the song on SoundCloud as "The realization that you have to draw the line between you and your inconsistent love interest." And draw the line he does, plainly stating his grievances on the bridge, "(Stop) actin' like you meant well when you ain't / (Stop) Actin' like it's new, ain't nothin changed / (Stop) Talkin' like I need to trust you (no) / Now you playin' both of us." Backing his curt dismissal is a bumping minimal groove consisting wavy synth bass, thumping kicks, skittering hi-hat, a little programmed cowbell and looped vocals. Xavier milks the arrangement for all its worth, expressing his frustration with an emotive vocal performance that captures his conflicted state.
The singer hasn't confirmed that he has a new project in the works, but he will be headlining his own Pink Lightning Tour this fall, with stops in Chicago, Toronto, New York, Atlanta, Dallas, LA, Portland and a few others. Check below to listen to Xavier Omar's "Runnin' Round" and to see his upcoming tour dates, tickets for which go on sale October 6th.