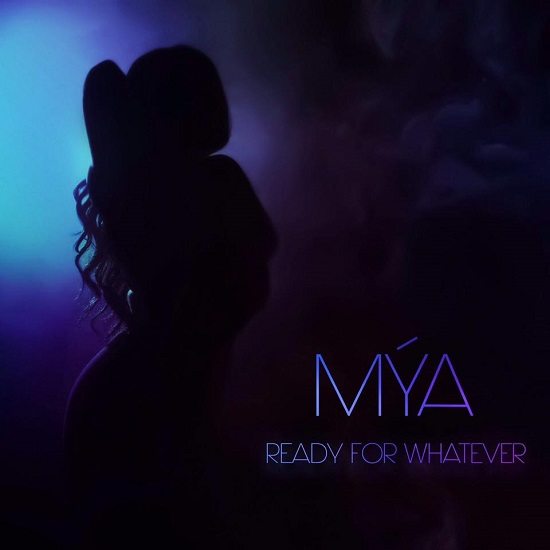 Mya had a pretty good 2016. She dropped her seventh studio album, Smoove Jones, to much acclaim and even got a GRAMMY nomination for the set, prompting a reemergence into the spotlight for the late '90s star. Now, as 2017 nears its close, Mya is back and, if the title of her new single is any indication, she's "Ready For Whatever."
"Ready For Whatever" is without a doubt a slow burner made to get you in the mood to be tantalized and teased. The song automatically sets the mood with tinkling synths, her breathy coos and a thick synth bass line that adds a bit of quiet bump. With the stage set, Mya gets straight to the seduction. "I'm not all in my feelings/Just telling you how I feel," she sings. "'Cause I got caught up in a moment/Tell me where you wanna take it from here/'Cause I'm ready for whatever." After that, she adapts a cadence that will remind you of some the current crop of hip-hop artists (except, you know, you can understand what she's saying). She uses the flow to explain just how ready she really is, letting her fella know that all he has to do is give her the OK and she'll give him the night of his life.
In addition to the new single, Mya also dropped a teaser clip for the track's coming video, which show Mya vamping it up while hinting that this track will give us some of the fancy footwork that we've always loved the "Coolin'" singer for. Looks like Mya's gonna be heating things up this fall. Prepare for what's sure to be a heatwave by giving "Ready For Whatever" a spin below and then checking out the video teaser.
- Advertisement -