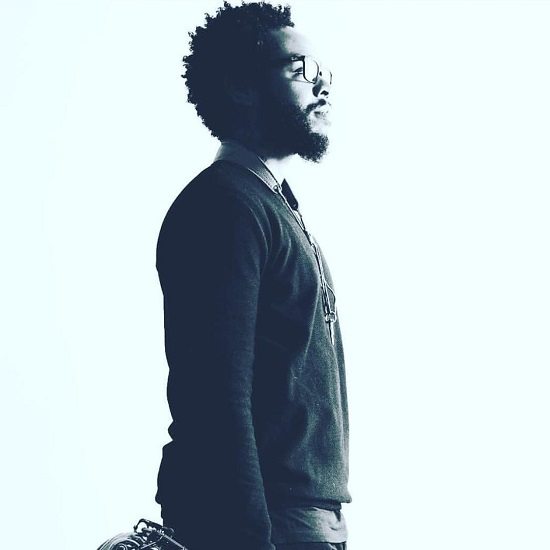 If you're a Terrace Martin fan, you're already in the know and up on his latest musical creation — The Pollyseeds. The collaborative group of A-list producers and musicians, led by the multi-instrumentalist and producer, has been dropping off tracks for a few months now. This Friday, however, we get their debut album Sounds of Crenshaw Vol. 1. Ahead of the release, we're getting another release to get us ready for the full offering with "Mama D/Leimert Park."
The saxophone leads the pack on this track but you can't help but nod your head to the infectious percussion that delivers a smooth layer of '90s hip-hop. The Pollyseeds give us just over five minutes of jazz and hip-hop that sounds like it was born from an impromptu, yet intentional jam session. The single is worth putting on repeat, whether you're trying to kick back, work or just groove.
Sounds of Crenshaw Vol. 1 features the talented collective, which includes Kamasi Washington, Marlon Williams, Robert "Sput" Searight, Craig Brockman, Chachi, Rose Gold, and more. So far, the supergroup has released "Intentions," "Up & Away" and a cover of Janet Jackson's "Funny How Time Flies." If you know what's good for you, you might want to pre-order the album on iTunes or Bandcamp ahead of its July 14th release via Ropeadope Records. Get a healthy dose of jazz and hip-hop when you listen to "Mama D/Leimert Park" right here.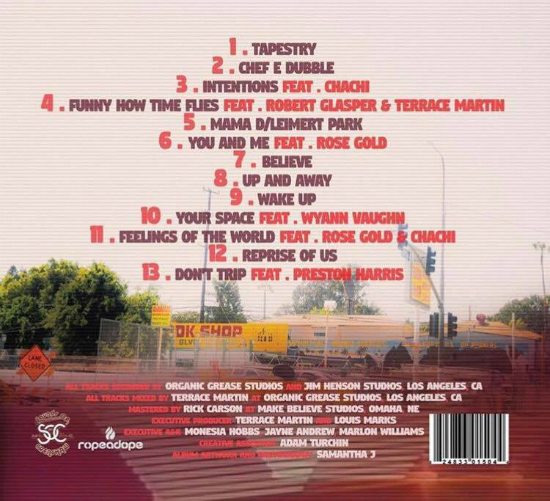 - Advertisement -