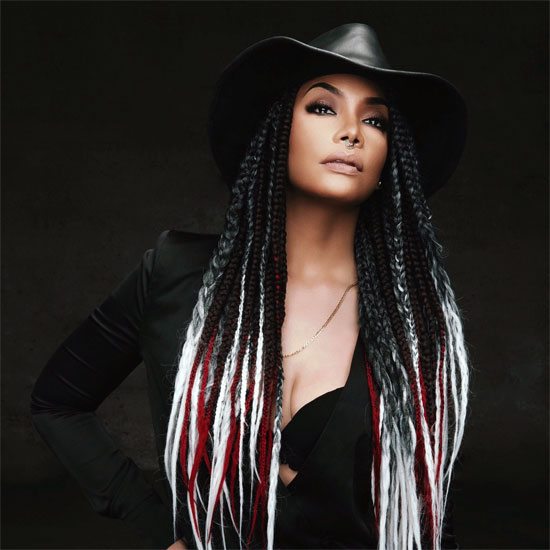 Jessica Jolia might not be a household name yet, but don't worry, she will be soon enough. The talented singer/songwriter has paid her dues as a backing vocalist for some of our favorite artists, including Eric Benét, Faith Evans, Kenny Lattimore and so many more. However, it's time for Jessica to collect her shine. She took her first steps with her song "Sometimes," which was featured in the independent film Sister Code. Now she's moving forward, with her new album Hearts & Daggers on the way soon. But first, she blesses us with her single "Want You," and we're offering you your first listen right here.
"Want You" finds Jessica giving us a different feel than we've had from her before. This time around, she leans into a modern R&B sound thanks to Big Mike Hart, Buddy Bangs and Chris "Showtime" Beck of Rhythm Section Entertainment. Bass-heavy and bumping, the track knocks with just enough edge to keep the youngins interested. However, don't be mistaken, things are very grown on the track. Jessica's sweet, sultry vocal narrates a one-on-one escapade that she's been fighting but just can't avoid. As we come into summer's final stretch, "Want You" and its laid-back, sexy vibe is exactly the kind of jam we need.
Hearts & Daggers is set to arrive this September and Jessica promises that it will shed light on love and its many phases and that "the album delivers thoughtful lyrics and a listening experience that beautifully captures the essence and edginess of Rhythm & Blues." We are definitely eager to hear what kind of hotness the songstress and her producers have crafted. But before we get ahead of ourselves, take a listen to SoulBounce's exclusive world premiere of Jessica Jolia's "Want You" right here and then grab a copy of your new summer jam on iTunes.