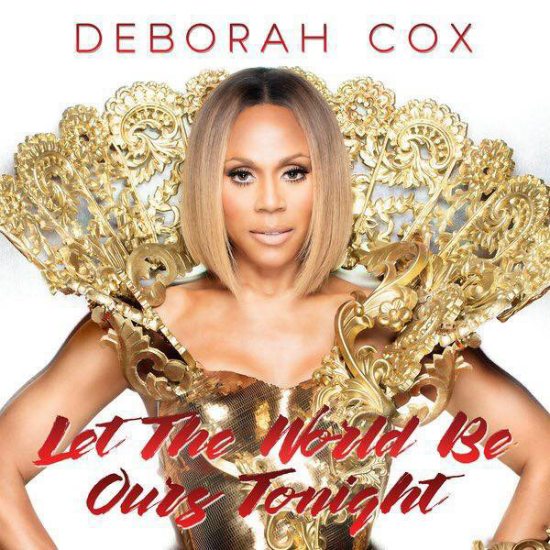 There are no signs of slowing down for powerhouse singer and stage actress Deborah Cox. She just released her latest uptempo dance track "Let the World Be Ours Tonight" while touring across the country starring in the stage musical adaptation of The Bodyguard. Cox already has 12 number one hits on Billboard's Hot Dance Club Songs Chart, and it looks like she's aiming for her 13th with the uptempo number. In fact, she likes the new track so much, she just released 10 versions of it and they're all worth a listen.
The original track, produced by UK production team Soulshaker (who have created hits for Mary J. Blige, Keri Hilson and Wiz Khalifa), also gets new interpretations from producers including Stonebridge & Damien Hall, Diamm, Silver Bluff and more. Each version puts you on the dance floor with Deborah and motivates you to keep listening on repeat. You also get a healthy serving of Deborah's signature vocals, which are as powerful as ever as she sings about overcoming adversity.
Back in 2015, we were waiting to get Deborah's long-awaited sixth album, Work of Art, but it has yet to reveal itself. While we twiddle our thumbs, paint our nails and balance our checkbooks, at least we have a new track to rock with. You can stream all the versions of "Let the World Be Ours Tonight" right here and purchase them on Amazon, Google Play and iTunes.