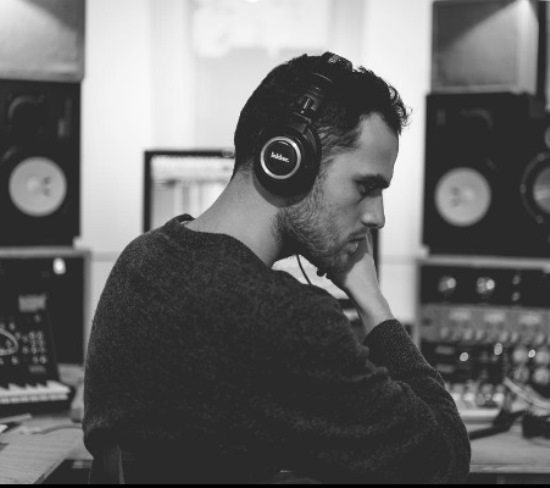 Multi-faceted artist Jordan Rakei has been pretty busy over the past year. While simultaneously expanding his guest feature and production portfolios (Alfa Mist, United Vibrations, Richard Spaven among others), plus debuting his electronic/soulful house alias Dan Kye, the SoulBounce fave has been quietly working on a new album that will be released via Ninja Tune. We don't have a confirmed date for his CLOAK follow-up/new label debut, but the release of new song "Sorceress" proves that he's just as eager to share new music as we are to hear it.
"Sorceress" shows that the 25-year-old continues to mature, not just musically but lyrically as well. In describing the track, Rakei explains, "It's about how the ego can fully control the way you act and perceive life." While this almost sounds like a thesis statement rather than inspiration for a song, we've been fans long enough to trust his musical instincts. (The soulful Kiwi could sing about insurance and still leave us captivated.) Jordan's layered harmonies and unique vocal tone deliver brooding introspection and soul-infused vulnerability, but we detect a hint of seduction as well. In addition to writing and production duties, the artist plays every instrument on "Sorceress" except the drums, which are played by the song's co-producer Jim Macrae.
We're hoping to hear more new music before the summer ends. In the meantime, listen to "Sorceress" below then head to your favorite digital retailer to purchase a copy. In addition to the new song and forthcoming album, Jordan Rakei also announced his 2017 World Tour – particularly noteworthy to his stateside fans because it marks his first time playing the U.S. (finally!). Scroll down for the current list of dates, visit his website for tickets and connect with the artist via Facebook, Twitter and Instagram.