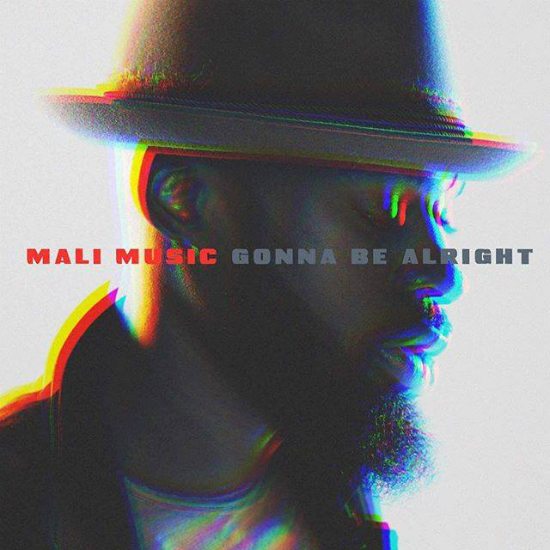 There are a few things you can expect when you play a Mali Music track. It will encourage, inspire and soothe your soul. Such is the case with his latest single, "Gonna Be Alright," from his forthcoming sophomore album. If you're looking for hope and inspiration, no matter what you're going through, Mali provides the perfect positive soundtrack for a better day. The uplifting song, written by Mali Music and producer extraordinaire Salaam Remi, is a mid-tempo, piano-heavy track featuring a brief intro that samples Take 6's "Spread Love," Mali's soothing vocals and his memorable lyrics. "Oh, I got a song to sing / And it's a song about hope for you / It's a song about faith / I see all that you are going through / And it's gonna be alright," he shares.
"Everyone knows that there are two things that are certain in the world today: death and corruption. In the years that have passed, everyone has thrived in the state of crisis. So, in hopes for the future, I want to let everyone know with "Gonna Be Alright" that grace abounds steel and everything will indeed be alright," Mali said in a press release.
Always the one to reassure, it sounds like Mali's upcoming album will fulfill this purpose based on what we've heard so far. Last November he gave us a first listen from the project with the song "Cryin" during a musical ride with Lincoln MKZ. While we're still waiting on Mali to give us more in terms of a title and album release date for his sophomore effort, we're still over here bumping Mali Is...when our impatience creeps up. You can purchase "Gonna Be Alright" to add to your Mali Music playlists from Amazon, iTunes or Google Play. Listen to the new single, and let us know if Mali made you feel alright after you press play.