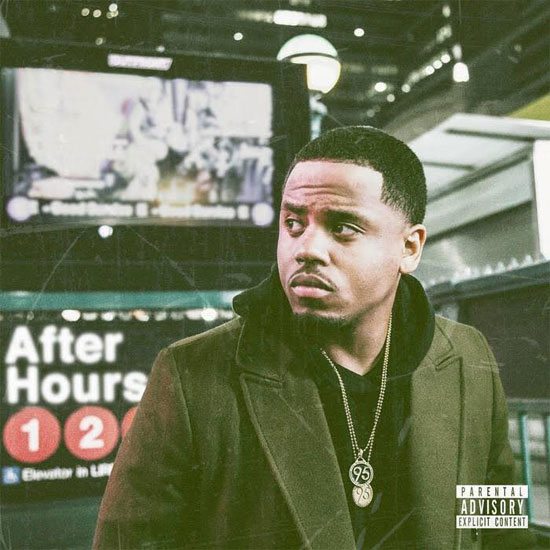 Mack Wilds might be relatively young, but it seems that the actor/singer has quite a bit on his mind, especially when it comes to matters of the heart. At least, that's what he conveys on his sophomore effort AfterHours. The set, officially released today, finds him exploring those late night thoughts in full, and in turn showing his audience some of his inner workings.
For the most part, Mack doesn't stray much from the formula laid out in the intro (which prophetically begins with "This ain't no club s**t), sticking with bass-heavy productions that teeter between mid-tempo bangers and slow jam bedroom romps. And with a name like AfterHours, things, of course, get carnal. He gets most of that out of the way early with tracks like the Wale-featuring "Bonnie & Clyde," "Obsession," the solid "Senses," which features an unexpected but well-utilized Tink cameo, and the Cam Wallace-assisted "Vibes." Elsewhere, Mack channels his inner Trey Songz with tracks like "Stolen Gold," "Go Crazy" and "Stingy." It's not until the album's later quarter that he flips the switch, working through heartbreak on "Explore," "Choose" and "Crash," the latter of which finds the Shots Fired star musing, "It's all fun and games until someone falls out of love." We'd be lying if we didn't say that we didn't wish Mack would've stayed in this territory a bit longer, but AfterHours overall is an enjoyable, if not lasting, listen.
Stream the album in its entirety right here via Spotify and pick up your very own copy of the set, which is available now on Amazon, iTunes or Google Play.