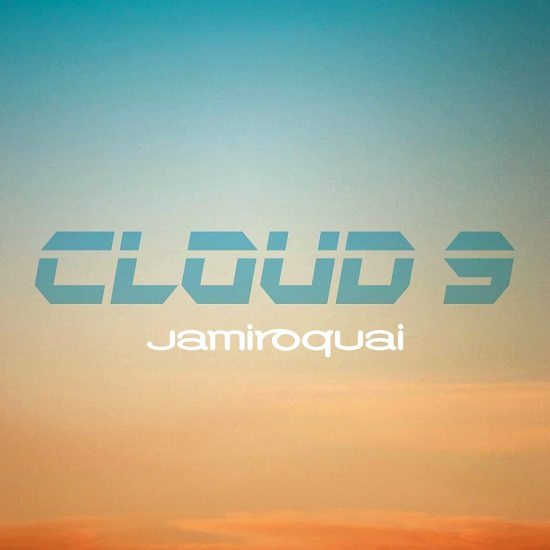 Jamiroquai's return is something for which fans have been hoping for quite some time. Though we finally got that with the release of the video for the title track of their upcoming album, Automaton, it also came with an unexpected new sound that some longtime listeners might've found a bit jarring. However, "Cloud 9," the first official single from the album, finds the fellas right back in the pocket that we've become accustomed to.
For starters, the band crafts an undeniable and quite delectable groove for the track, the signature fusion of disco and funk that they've been perfecting over their past few releases. Rhythm guitar dances over thick bass and hard hitting drums as Jay Kay's airy vocal floats over it all. It's fitting since the song is all about the floating feeling that love gives to you. However, it's delivered with a slightly vengeful twist that makes this track just that much more intriguing. The song's verses are dedicated to a hateful ex that did him rather dirty. However, these days, Jay is stepping out with a new lover who's got him dancing on a cloud. It's perhaps one of the best kiss-offs we've heard in recent years and one that will make you want to hit the dance floor or step out for the night, to boot.
You can stream "Cloud 9" below and pre-order Automaton from your favorite digital retailer right now.