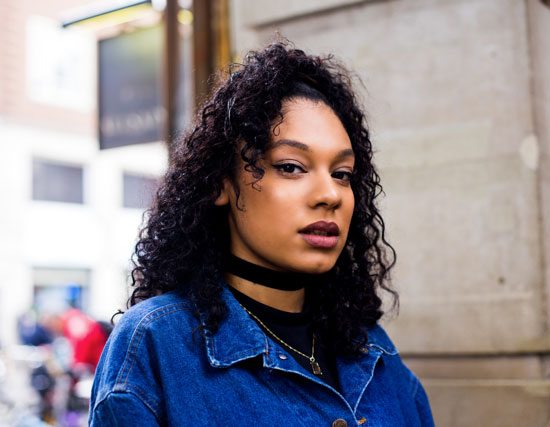 It's said that a closed mouth doesn't get fed, and from her previous tracks, "Make You Say" and "Remember," we already know that Rachel Foxx is not shy about saying exactly what's on her mind. On her latest single "To You," things are no different as she sings of love bordering on obsession. This time, however, we hear a vulnerability not previously portrayed. She admits that, while her latest antics might seem a little cray ("30 missed calls on FaceTime," really?), she leaves it up to the object of her affection to decide on how best to proceed. She makes it known, however, that she's got time today as she declares, "I'll give it you / Give it to you / Give it to you / 'Cause I'm not tired."
Foxx's highly anticipated sophomore EP, Blue Moon, is due to be released soon, and she has won the acclaim of fans throughout the UK and abroad. Blending delicate and seemingly erotic production with entrancing and alluring vocals, she's created a lane all her own. "'To You' is about love, passion and sex," she explains. "I usually write about depressing stuff, but this song is different, it's about excitement, and still being fascinated by love, still having faith, no matter how many times you have been f**ked over in the past. It's my favorite song on my Blue Moon EP. I wrote it when I was in LA and my life was near enough perfect."
All praises due to the music gods, we won't have much longer to wait in order to see what else Rachel Foxx has up her sensual sleeve. In the meantime, give her latest single a spin below, and use it as all the motivation to you need to step out on love.