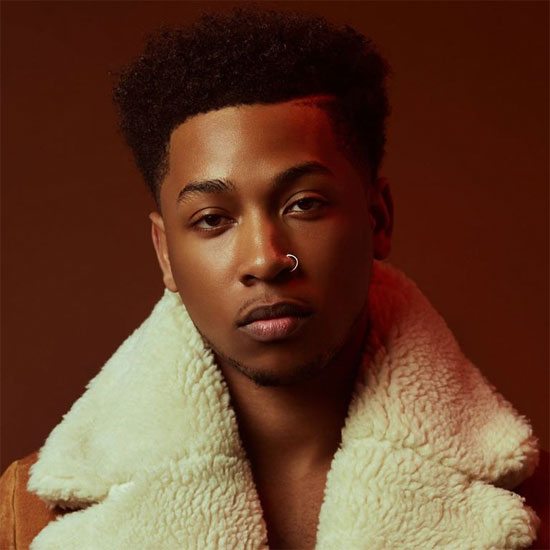 Some folks can dish it, but just can't take it. On his new single "Mutual," Jacob Latimore comes to the realization that all his naughty behavior might have just come back to bite him. He declares, "I never would've thought you would have secrets of your own," as if he can't even fathom the thought that his lover's unfaithfulness is a match for his own. Laced with a sense of truth and regret, he reminisces about his dirt and the "damage control" he's done and ruminates about what's been done to him. While this beautifully crafted track flows a bit on the solemn side, Latimore's voice adds to the trap soul tempo. His tone has some urgency to it, making listeners wonder if what went around has indeed come back around to bite him where it hurts.
"Mutual" is another single from Latimore's upcoming debut album, Connection, which will be released on his independent label Jacob's Ink on December 9th. He says the track "is a real R&B record...about me being able see things from a different perspective after realizing that my girl could be doing the same things I've done in the past. The feeling of that, the heartbreak, is 'Mutual'."
It sounds like young Jacob has learned a few lessons about love and relationships in his 20 years of life. Listen to Jacob Latimore sing about being both a player and the played below, and pre-order Connection on Amazon or iTunes right now.