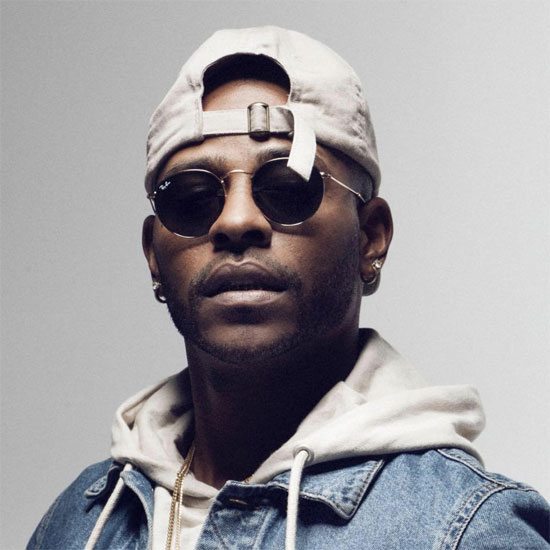 For many people, getting a kiss underneath the mistletoe is a gift that they hope for every Christmas. Singer Eric Bellinger takes that idea a step further with his latest single,"Sex for Christmas," and take our word for it, the gift he plans on giving (and giving and giving) definitely won't be found under the Christmas tree.
"Sex for Christmas" is as straightforward as they come as far as intentions go. Produced by Ayo & Keyz, this steamy ballad finds Bellinger pondering what to get for someone who already has it all. "What do you get a girl that got her own chips and she had them all before you came? / What do you get a girl with everything she need, including respect on her name?" he asks before coming up with his answer: some good holiday loving. While the song's title may leave little to the imagination, Bellinger makes it clear that he's coming from a place of love and not just lust. Rather than just showing up with his d**k in a box for lack of a better term, he plans on taking his time to make her wildest dreams come true. This definitely isn't the holiday song you play while sitting around the dinner table surrounded by family. Nope, "Sex for Christmas" is for when the dishes have been cleaned, the kids are all tuckered out and mom and dad finally get some alone time.
The song is the latest from Bellinger, who has built quite a name for himself amongst music industry circles as a triple threat singer, songwriter and producer who has penned hits for Kelly Rowland, Usher and Chris Brown to name a few. He also dropped a mixtape, Eric B for President: Term 1 earlier this year.
If you like what you hear and plan on being naughty this holiday season, then check out "Sex for Christmas" below and head on over to iTunes to add it to your wishlist. Be forewarned though: we doubt the bow will stay on this gift much longer.