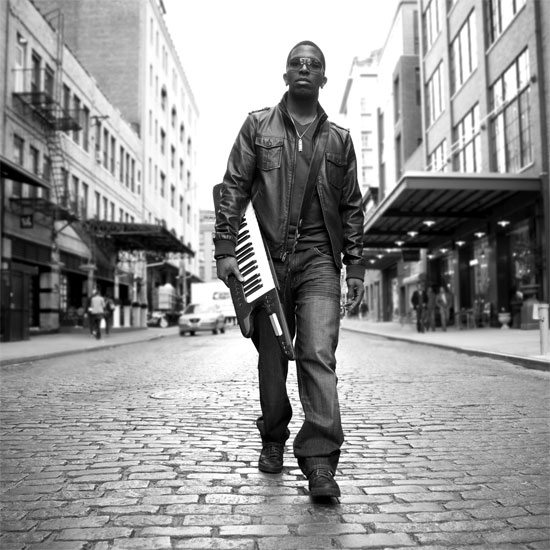 "A serious song for these serious times." That's how New York City-based singer/songwriter/musician Chris Rob describes his latest single, "For Colored Boys." The track begins with piano chords so beautiful, one might just be moved to tears. The lyrics are just as moving as the struggles and fate of young, Black boys growing up today are described and delivered with the fight and fortitude of our people. Just as it all seems a bit bleak, a melodic chorus chimes in declaring, "Just use your heart and follow / Everything will be alright, brother, I know." Instantly, the track becomes an uplifting anthem for all of us.
The track features the brilliance of the one and only Talib Kweli, who Chris Rob describes as, "one of the most significant voices of this generation." Rapper Maurice Beckles aka M.O.E Money is also featured, as well as Daru Jones, who has served as Kweli's musical director and as a drummer for Black Milk and Jack White.
"For Colored Boys" is the second release from Chris Rob's forthcoming project, Sound of Da Struggle  Check out this new single below, and revisit a few selections from his previous EP Mental Notes on SoundCloud.