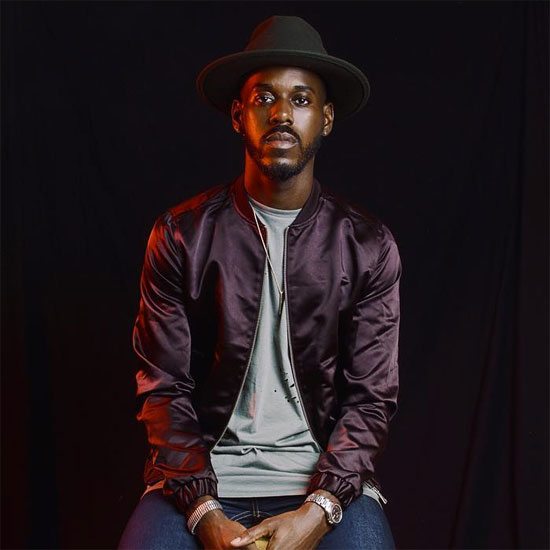 They say that "diamonds are a girl's best friend," but on his new single singer/songwriter Avehre begs to differ. He reminds us not to be distracted by shiny things or sweet words, as they may not turn out to be all that they seem. He directs his words towards a former lover and cautions against being "in love with diamonds" because "ain't nothing behind it."
Amidst a sea of sonic electricity and eccentric percussion, the track, aptly entitled "Diamonds" glitters as Avehre tells his ex about herself. He admits his wrongdoing in the past, but recounts, "You say you love me / But them diamonds made you change, baby." In this case, the term "diamonds" serves as a metaphor for anything that might divert one's attention from something more genuine. The more popular suitor. The beau with more money. Or, perhaps the admirer with the better figure. Yeah. We suspect we've all been there.
This new release, produced by JMG, will be featured on Avehre's upcoming second EP, Reconciliation. "This project is all about forgiving yourself," the Gladys Knight protegé explains.  "I want to share my experiences with the entire world. I've been fortunate enough to travel the world and gain a new perspective and understanding of what love is. I wanted to bring that element into my music." When asked about the single itself, Avehre describes it as, "the beginning of a new era for me musically and artistically. I want to push the limits of R&B and music in general".
Get your shine on as you give Avehre's new single a spin below, and keep an ear out for Reconciliation's release.