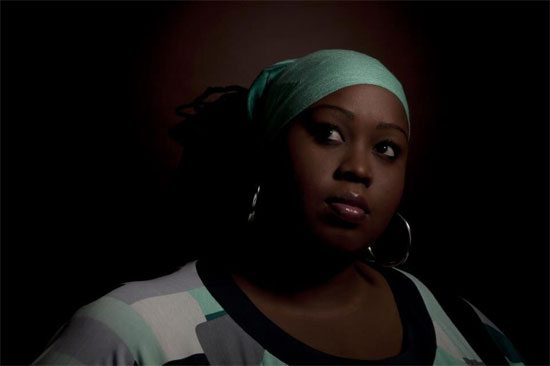 Shirma Rouse
See this: Shirma Rouse in action monthly at Shirma's Soul Kitchen
Shirma Rouse is actually the first Dutch singer I ever heard of. I remember searching for "European soul" on YouTube several years ago, just to get a feel for what artists on this side of the pond were doing, and some of her music popped up. Shirma is a central figure of the pop, soul and gospel genres and has numerous accolades for her recordings. She has recorded three albums, performed with top international artists including Chaka Khan, Michael Bolton and Candy Dulfer, and was even a semi-finalist on The Voice (of Holland).
Beyond her angelic voice and killer vocal range, what I find so endearing about her is her passion to share the soul culture. She hosts a monthly dinner concert series called Shirma's Soul Kitchen, which features performances by Rouse and numerous other major urban artists. Although I haven't had time to visit this event yet, what I like about it is she actually gets in the kitchen and cooks the food! Anyone who knows me knows how I love good soul food. Yassss! But seriously, her event hosts several hundred people, so that's a lot of work to do before getting on a stage and performing! If that wasn't enough, she even co-founded the Zo Gospel Choir, now one of Europe' s premier vocal ensembles.
Check out the video for her tune "Gotta Be My Girl" and keep up with Shirma Rouse on Facebook, Twitter and Instagram.