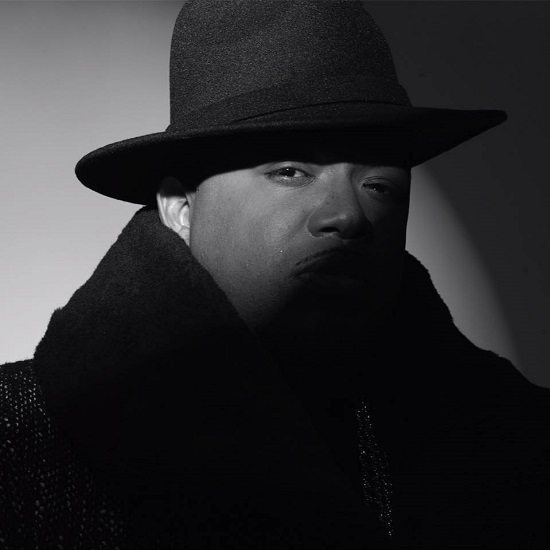 Fellas, gather around real quick. It seems that quite a few of y'all have been slippin' in your pimpin' and letting the ladies down and, quite frankly, making the rest of us look bad. We can't have that, so let our brother Dave Hollister school you on the predicament with his latest single, "Shortage."
In preparation for the release of his upcoming album The MANuscript, Dave has given us a glimpse into what women are talking about when it comes to dealing with the opposite sex. According to David, this drought of available men has all the single ladies on the prowl looking for a few good men only to end up back at the bar with their girlfriends shaking their heads in dismay.
"She's jaded and frustrated / Seems like her whole damn life she waited," Dave starts. He continues with, "She even compromised her virtue / For him to lie and deny and desert you / She can't understand / Where are all the available men?" From there, Dave uses to the super slick, slow jam-ready production — complete with lilting guitar and finger snaps — to break down the single woman's plight, calling out the no-good dogs (that'd be all you liars full of shenanigans, thuggish-ruggish dudes and the married men acting single out there) who are playing games and breaking hearts. Trust us, if Dave can't show you how to treat a lady, then you're a lost cause.
Available fellas, where y'all at? Take heed and learn how to do the sisters out her searching for love right by streaming "Shortage" below and checking out The MANuscript when it drops on September 9th.