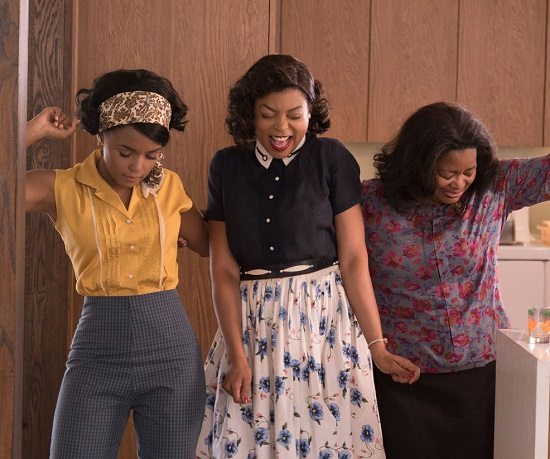 There are countless stories from the civil rights era that have been told over and over again, from its heroes to its villains to the history that was made in the quest for true equality among the American people. However, within the telling of those stories, a few names and narratives were left out of the history books. This January, we'll learn the story of Katherine Johnson, Dorothy Vaughan and Mary Jackson — three brilliant black women who helped guide us to the stars in the early days of NASA — in the new film Hidden Figures, which stars Academy Award nominee Taraji P. Henson, Academy Award winner Octavia Spencer and GRAMMY nominee (and film newcomer) Janelle Monáe as the trio of ladies who were instrumental in the space program.
The trailer for the film shows us what we can expect upon the film's arrival. Focusing on Katherine (Henson), the film shows the story of the three women and the obstacles they faced not only because of their race but also their gender. However, despite the hurdles they have to get over to achieve their goals, the ladies remained determined to make their mark on history while managing thier lives and loves. It also gives us a taste of the film's original score, which is supplied by space-age music man Pharrell Williams. Filled with quippy one-liners and wit and delivering on the feel-good vibe, the trailer definitely sells us on Hidden Figures and has us ready to hit the movie theater this winter.
Check out the trailer below and look for Hidden Figures in theaters on January 13th.