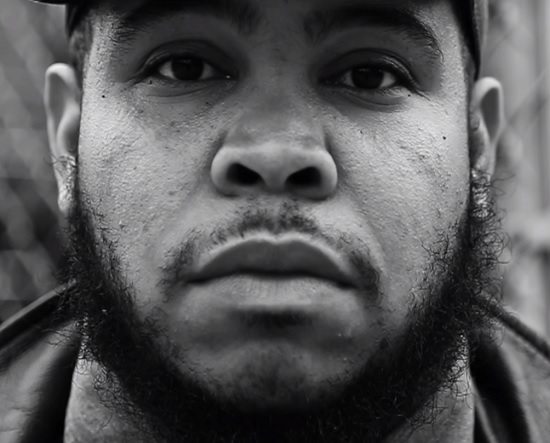 Though yesterday marked the celebration of the United States' independence, we can't really say that all of its citizens are as free as others. Recent events, like the rash of police brutality cases over the past four years, discriminatory voting provisions and other woes, have shown that America has a long way to go before we reach true equality. Singer Nicholas Ryan Gant points out these issues on his song "Question," which appears on his stellar EP MAZE, and he brings the many questions to life in the song's brand new video.
The clip finds NRG playing the literal man on the street as he stands on the block and sings the things weighing on his mind. "How would you live if you knew your life had no value in society?" he asks earnestly before launching into a deluge of questions for which there are no easy answers. As he sings, images of articles featuring the case of Eric Garner, textbooks that inaccurately cover slavery in the Americas, pictures of celebrities appropriating black culture and Black Lives Matter protesters are flashed on the screen, illustrating the recent struggles and letting the world know that the questions won't stop until answers are received. It's a powerful statement both politically and musically from Nicholas Ryan Gant that we hope many will hear and receive.
Check out the politically charged "Question" below and be sure to pick up your copy of MAZE, which is available now.