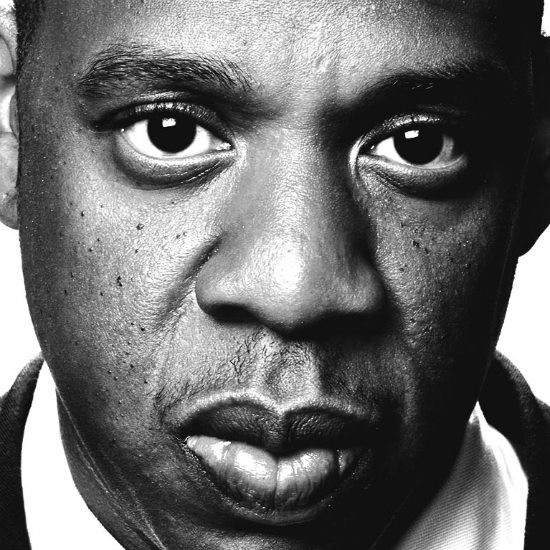 The past week has been an unbelievable one for our nation. After celebrating the 4th of July, a holiday that represents the battles fought during the Revolutionary War for the freedoms we enjoy today, we were quickly reminded that some of us are still fighting and the revolution lives on. On July 5th, Alton Sterling was shot and killed for selling CDs outside of a store in Baton Rouge, LA. The next day, Philando Castile was shot during a routine traffic stop because a police officer mistakenly thought he was reaching for a gun, his girlfriend and her daughter witnesses to his death. Ramsey Orta, the man who videotaped Eric Garner's death, a man who was killed for selling loose cigarettes, was just sentenced this week to four years in prison. Twelve cops were shot in Dallas last night during a peaceful protest, with five dead.
Before, we were just questioning will the blue-on-black violence ever end. Now, we're questioning will there be an end to it this week.
Of course, we know this is just business as usual, which is what Jay Z remarked when he originally wrote a song called "Spiritual." Initially, the idea was that it would be released after the death of Mike Brown. But, regretfully, The Tidal CEO knew that there was no rush. Blue-on-black crime will always be a relevant subject. However, in the wake of unprecedented blue-on-black violence, Hov decided to let the song cry and share his pain.
"Spiritual" begins with a distorted voice discussing the nature of man before the beat drops. A haunted voice reminiscent of Kanye West on his Yeezus grind starts humming and the chorus begins, "Spiritual, yes it is spiritual / No I'm not poison, no I'm not poison," and Jigga drops bars about just being a poor boy from the 'hood with his hands in the air over stuttering drums, bass, distorted synths and piano keys. He goes on to discuss everything from BLM to transgenerational issues to his own past. Jay's subject matter, the distorted voices and the somber soundbed create a haunting experience.
Jay Z isn't the first rapper to make a song highlighting the police brutality suffered by black men and women, with hip hop making references to Amadou Diallo and many others. dream hampton said that while Hov and Beyoncé supported the cause, they were afraid that their celebrity would overshadow the revolution and the work by the men and women on the street, despite funneling tens of thousands of dollars into bailing out protesters. Now the Carters are front and center in the movement, not just speaking their truth to power, but using their power to evoke change.
- Advertisement -