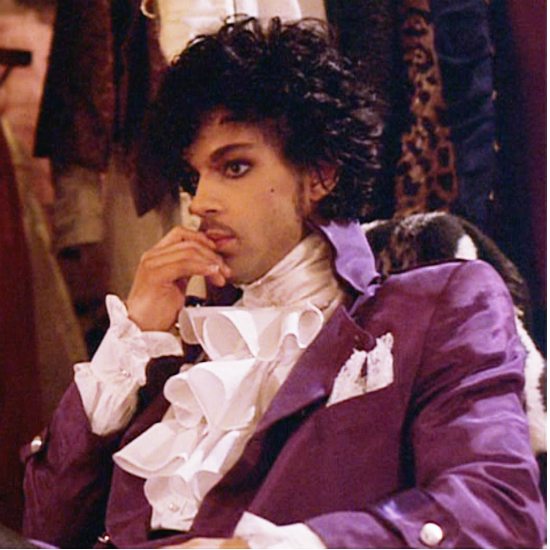 Prince - Purple Rain (1984)
The dearly departed Prince Rogers Nelson was not a one trick pony, though this particular trick was awesome enough to warrant him the designation of being one of the greatest musical artists of all time. An artist such as Prince likely had a number of potential projects flowing through his brain, so it's no surprise he wanted to bring his vision to life in living color. He did just that in 1984 with Purple Rain, a rock musical drama about a tortured musician on the rise fighting with his family, his band and rivals ready to take his throne.
While the movie studio thought the idea of a pop star leading a film was absurd, Prince went full steam ahead with his vision. Purple Rain went on to gross more than $80 million at the box office and won an Academy Award for Best Original Score. The soundtrack was also a major hit, selling millions of copies and causing the title track to become Prince's signature song. The film also helped featured musicians Apollonia 6 and The Time produce hit albums, as their music (all produced by Prince, of course) was also featured in the film.
Unfortunately, lightning didn't strike twice for Prince. Subsequent films Under the Cherry Moon and Purple Rain's sequel Graffiti Bridge failed to live up to the success of his first film, making Prince a regular on the Golden Raspberry Awards ballot. However, people still seemed to dig the soundtracks: Parade and Graffiti Bridge both remain much-beloved Prince albums.