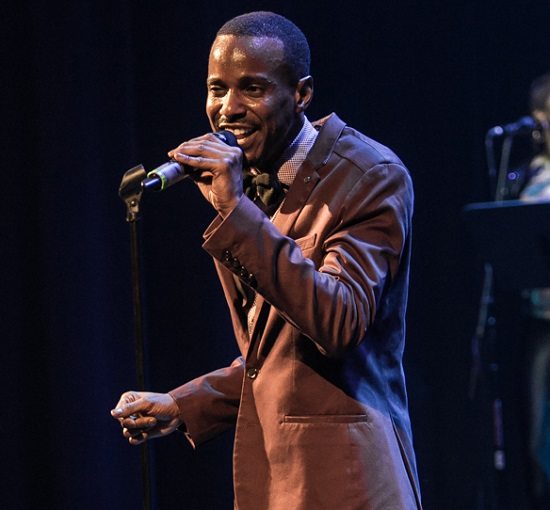 Tevin Campbell has been laying pretty damn low over the years, causing many music fans to wonder if he'd ever give us another hit along the lines of "Can We Talk" or "Goodbye." But recent years have seen the one-time child star making the rounds as a grown man, with him touring the country performing his hits and even popping up in medleys at award shows. Well, it's been a long time coming, damn near two decades, but it seems that Tevin has finally decided to return to the music with brand new single "Safer On the Ground."
If "Safer On the Ground" shows anything, it's that Tevin still has it. His vocals are still in fine form. He soars above the simple production sounding just as clear and powerful as he did in his '90s heyday, perhaps even more so since his voice has matured quite nicely. However, we must say that we were expecting something a bit more dynamic music-wise. In the 17 years since his self-titled fourth album, music has changed considerably, but based on the by-the-numbers adult contemporary production, you'd think that maybe time had stood still. That being said, we can't be too mad at a missing talent coming back to the world.
"Safer On the Ground" will be released officially this Friday, April 15th, but you can stream the song in its entirety right here.