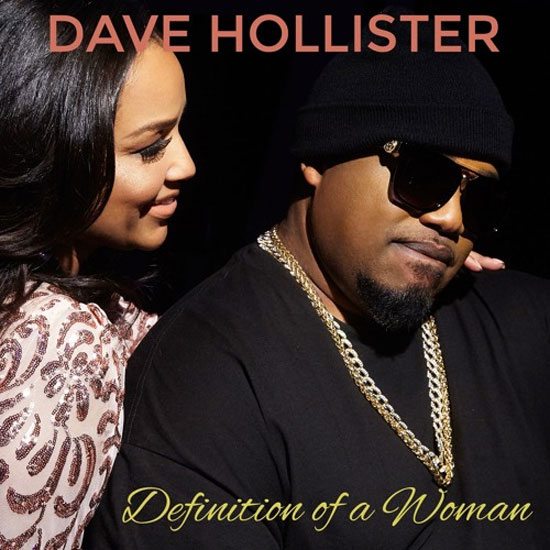 Put that Webster's dictionary away, because Dave Hollister has the "Definition of a Woman" for you on his new song. The BLACKstreet OG who flows between soul, R&B and gospel so effortlessly brings a little bit of everything to the table on his latest.
Over a bed of piano and soothing background harmonies, Dave Hollister croons about his lady's many virtues on "Definition of a Woman." From head to toe, her sweetness is his weakness, and to hear him tell it, she's the "perfect definition of L-O-V-E." The song is produced by Walter W. Milsap III who has previously worked with power women Alicia Keys, Jennifer Lopez and Beyoncé, so it's no surprise that it includes the lyric, "She clearly runs the world" -- word to Mrs. Knowles-Carter -- before Dave ends the line with, "But lets you be the man." Dave Hollister is on his grown man and singing about how a real grown woman puts it down.
"Definition of a Woman" is the first single from Dave's upcoming eighth solo album, The MANuscript, which is scheduled for release on August 19th. The new project is described as "a state-of-the-nation exploration of the nature of men, women and relationships on the contemporary landscape." The MANuscript follows 2014's solid collection, Chicago Winds...The Saga Continues, and looks to continue Hollister's legacy of soulful and meaningful R&B.
If you notice a familiar face with Dave on the "Definition of a Woman" cover art, that's his fellow Chicagoan LisaRaye who stars with him in the soon-to-be-released music video. While we await that visual, let Dave Hollister school you right here.