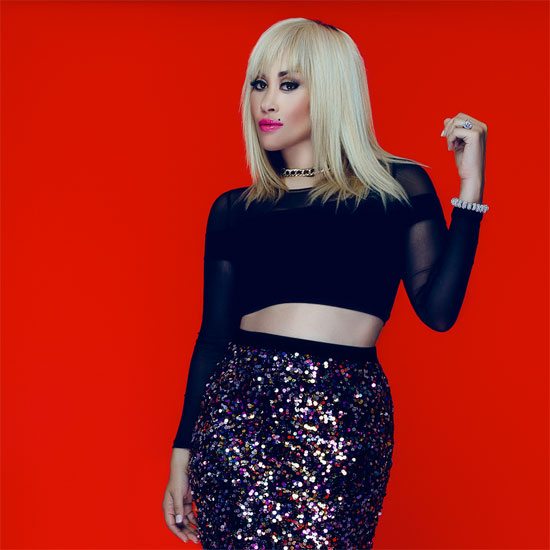 Keke Wyatt has been whetting our appetites for weeks now singing covers and reinterpretations of her favorite contemporary R&B hits, but for her latest release, she's dropped another gem of an original entitled "Love Me" serving as the second official single from her new album Rated Love due April 22nd.
Just last month, Keke flaunted a bit more of her sensual side with the "Sexy Song" visuals, then in recent weeks hit us with the one-two punch by placing her soulful spin on Beyoncé's infectious "Love On Top" and Rihanna's mid-tempo pop ballad "Diamonds." She's not only giving a refreshing vocal on each of her #KekeCovers, but even with her new single "Love Me," she's taking R&B by storm while serving up a delightful blend of ripe, radio-ready singles.
On "Love Me," Keke pleads, "I need you to love me like you did before / When I first met you, you said my heart you would never ignore." It's a thumping ode to the better days of a relationship, which Keke says Rated Love plans to examine alongside breakups and makeups.
The only misstep here for Keke might be the use of a few minor vocal tricks inside the studio. She simply doesn't need them and instead of belting the lines like the powerhouse we know she is, Keke decides to ride the beat and take a more subtle approach to this charmer of a song. We're hoping she continues to impress us as we await the arrival of Rated Love and get the complete package in our hands. In the meantime, continue to check for more #KekeCovers, and don't forget to add "Love Me" to your playlists after watching it right here.