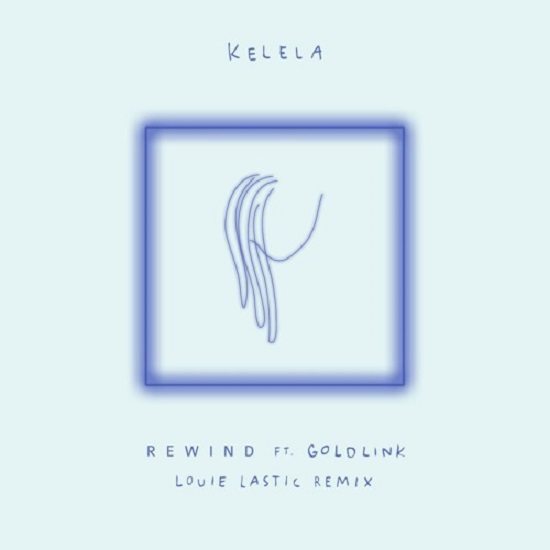 If you slept on Kelela's Hallucinogen, one of our favorite EPs of last year, then you missed out on something good. But don't fret, as there is still time to get on the bandwagon and see how the Cali-based singer is leading R&B in a new direction. And, to entice you even further, Kelela recently dropped a smoking hot remix to Hallucinogen's second single "Rewind" and it features none other than melodic rapper GoldLink holding her down.
The track, with it's bass-heavy production, was already a banger, but the remix  courtesy of GoldLink's frequent partner Louie Lastic ups the ante quite a bit by incorporating a bit of garage into the track. What results is a shuffling, two-step-worthy groove that is sure to start more than a few parties. But even though the beat gets changed up, Kelela's icy vocal remains the main focus, with Louie allowing it just as commanding and seductive over his synth-heavy change up. And then GoldLink peeks in, putting in a flirtatious verse that plays off Kelela's verses as he bounces over the elastic, energetic beat.
You can stream the Louie Lastic remix right here and head to SoundCloud to grab a free download. Hallucinogen is available now.