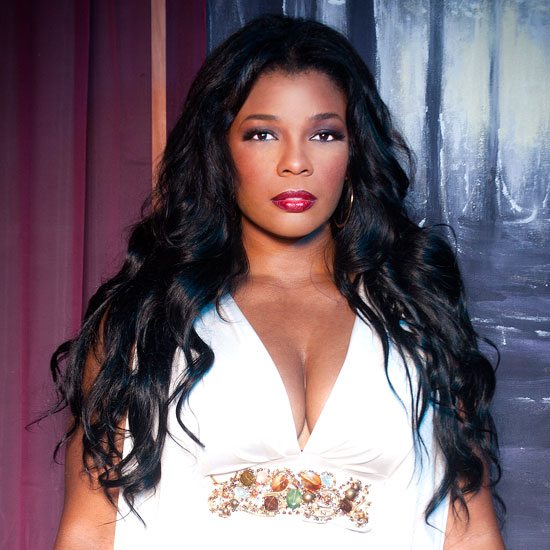 While we wait for Syleena Johnson to unleash all of her health and fitness tips in her upcoming book The Weight Is Over: My Journey To Loving My Body From The Outside In, she's here to hip fans to something that's essential to her workout: a banging soundtrack. Syleena is sharing her The Weight Is Over workout playlist exclusively on SoulBounce as our latest Celebrity Selector. If you need some tunes to motivate you to get up off of the couch and into the gym (or just moving period), then Johnson has got you. She had this to say about these particular selections:
This playlist is specific to the variation in my workout, so it takes me up and down musically just like my heart rate. Variation in my workout keeps it exciting and keeps me burning fat.
Syleena Johnson's The Weight Is Over playlist is definitely spiced up with a little variety and gives some insight into what she likes to listen to while working up a sweat. On this playlist you'll find selections from Rihanna, Kanye West, Usher, Drake, Lalah Hathaway and Syleena herself, whose songs and features are sprinkled throughout. There's hip hop, R&B, soul and even a little reggae flavor on this playlist to provide the background music to cover you from warm-up to cardio to strength training to cool-down. Pump up the volume, and put in some work to Syleena Johnson's The Weight Is Over workout playlist right here.