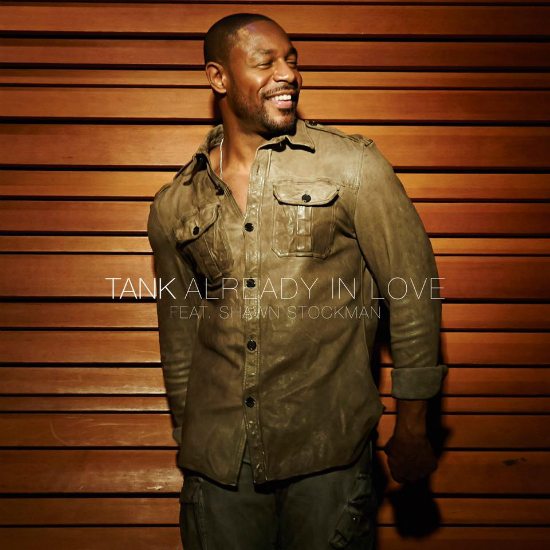 In the midst of TGT's messy breakup playing itself out on social media, Tank is unbothered by Tyrese and Ginuwine's tiff as he prepares for his new album to drop next month. January 22nd is the release date for Sex Love & Pain II, and Tank is making sure to get fans good and ready for it with a steady stream of singles and videos leading up to it. The General of R&B has already broken us off with lead single "You Don't Know" and the follow up "Better For You," and now he's going for a trifecta of newness with the track "Already In Love."
The slow jam features Tank letting his lady know that although it's early in their relationship he's already in love with her. The love at first sight trope is in full effect here, but lyrics such as, "I'm already sure about you and the way I feel," come across as sincere. Adding to that feeling of genuineness is the inclusion of Boyz II Men's Shawn Stockman as Tank's duet partner. The world famous BIIM member, who's also working on new music of his own, takes over the reigns on the second verse, and his ever-tantalizing tenor blends well Tank's voice. What may have sounded like an odd pairing on paper sounds fantastic in real life. The production is also of note, sounding reminiscent of Timbaland's work with random electronic sounds popping up on the R&B track to give it some character.
Listening to Tank's new joints has us curious to see if Sex Love & Pain II with the live up to the first Sex Love & Pain or his last album, Stronger. Time will tell, but in the interim check out "Already In Love" right here and watch the lyric video for "Better For You" featuring Tank's oiled and tatted up bicep, bare chest and not much else afterward.