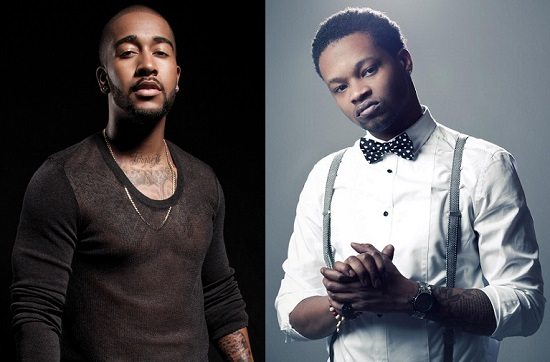 Omarion's slow jam track record with us hasn't been that great, with his last leak, "Sweet Anita," garnering mixed reviews. But the singer is persistent if nothing else, and he returns with yet another slow burner ahead of the release of the next edition of his Care Package mixtape series. With "Game Over," however, he calls for reinforcement by adding R&B up-and-comer BJ The Chicago Kid to the mix.
Programmed hi-hats stutter and stop over a slinky, smoky groove as Omarion opens the track with a few hums and ad-libs before getting to the song's chorus and main melody. Our boy O handles most of the vocal duties while BJ chimes in to provide a little counterpoint during the chorus. However, while the groove is very easy to get into, the song is very repetitive. In fact, there's very little to differentiate between the verse and the chorus as O's delivery is almost identical on each. As well, after the second chorus, it all devolves into over a minute-and-a-half of ad-libs, making this more a nearly four minute interlude rather than a fully fleshed out song.
While Omarion's upcoming album, Reasons, has been delayed indefinitely, Care Package 3 is set to drop tomorrow (November 12th). Tuck into "Game Over" right here and let us know if it gets you in the mood in the comments.