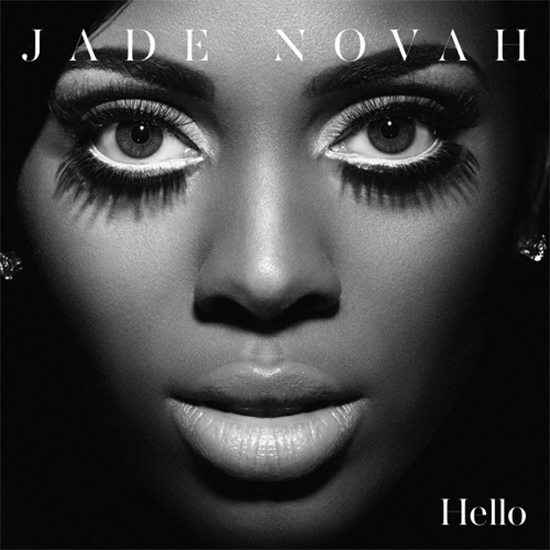 Just a few short weeks ago Adele returned with her highly anticipated lead single "Hello," off of her long-awaited 25 album, and now one of our favorite theatrical internet sensations Jade Novah is sharing her magical take on the already stunning song. The YouTube star turned background singer for Rihanna has given us years of Disney-influenced Christmas medleys, Whitney Houston tributes and hilarious Beyoncé impressions and skits, but her new take on "Hello" takes the cake.
"Jade Novah put some Lawry's on Adele's 'Hello,'" says a hilarious Twitter user, and we couldn't have said it any better. With the help of her producer and new fiancé Devin Johnson, Jade adds a bit of texture that even Adele's powerhouse vocals couldn't. From her incredible vocal choices and inflections to her passionate delivery, Jade made this song her own and made it perfectly clear that she has something special to offer. Her delivery here is even reminiscent of Beyoncé's big ballad work on songs like "Halo" and "I Was Here." Jade even delicately places a hint of "The Hanging Tree," from The Hunger Games: Mockingjay Pt. 1 film, reminding us of her theatrical background.
If you're going to cover an Adele song, or any song for that matter, this is how you do it. Get into Jade Novah's masterful work on her take of "Hello," and join us in hoping that Jade has a debut album of her own in the works.