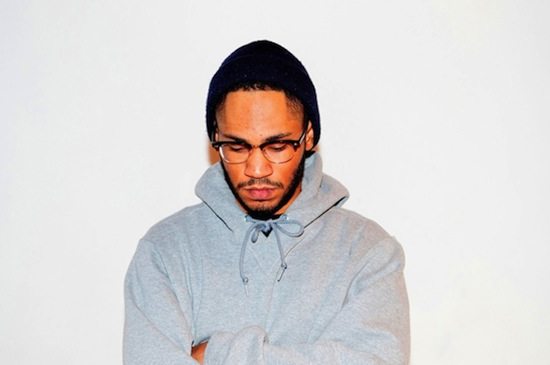 SoundCloud was raining new music from Haitian-born, Montreal-based producer Kaytranada this week, with SoulBounce fave dropping a total of eight new songs. The compendium covered a lot of ground sonically, incorporating house to hip hop, classic soul to disco, blowing up our SoundCloud news feed like he was using the platform to deliver a live DJ set.
Of particular note here is an edit of A Tribe Called Quest's Busta Rhymes-featuring "Oh My God," on which he creatively flips the piano chords on the track while still keeping the intense groove the song is known for. Elsewhere, is his inventive take on Lucy's Pearl's "Don't Mess With My Man," which is given a working title of "dontmesswithmymans." Rather than staying in the R&B pocket, Kaytranada mixes a soulful house interpretation, digitizing and manipulating the vocals in the chorus and skillfully looping the signature guitar sound to produce a captivating remix of the early '00s classic.
While the Lucy Pearl rework sounds more like a complete track ready for an EP, the shorter, under two-and-half-minute tracks still satisfy. For instance, with the superlative soulfulness of "Bow Bow/Feds Taking Pics," the vibe is decidedly more hip hop, using a classic soul sample that sounds like something you would find on the finest beat tape or a Ghostface or  MF Doom album.
The track "Go Ahead" sounds most like it would land on an upcoming full length album, which he has yet to release for his label, XL Recordings. However, if his album sounds anything like this track, it'll be sure to please. The electronic leaning track is the most original of the eight released; it's skillfully layered and masterfully manipulates keyboard synth sounds, varying tempos and even violins to fill out its distinctive sound.
With the flood of new music from Kaytranada this week, we can only hope this is a harbinger that a full album will come before the end of 2015.  While we wait for an official album release, we can enjoy all his new tracks below.
- Advertisement -
- Advertisement -
- Advertisement -
- Advertisement -