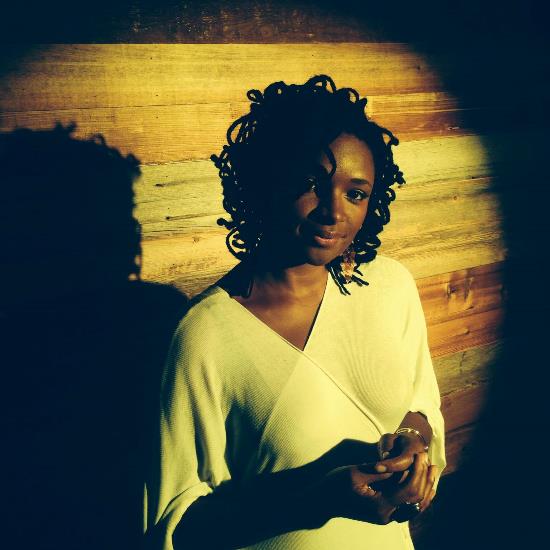 Over the years, we've become familiar with the variant musical moods of Lizz Wright with a rich body of work that encompasses jazz, southern soul, blues, folk and gospel. But a five-year break between albums, fresh perspective on life and new recording label is serving up a side of Lizz we haven't seen. Celebrating the release of her long-awaited fifth album Freedom & Surrender, she recently shared, "I have come to learn over the years that I am called to stand in the place where the sacred and the sensual intersect and are the same." This pretty much sums up the feeling you get with the album's lead single, "Lean In."
Now that she's shared the accompanying visuals, you might want to grab yourself a fan and a glass of water, 'cause it's about to get hot up in here. Set in a cozy lounge with "Grown Folks Only" clientele, Lizz wastes no time setting the video's tone. The music is engaging, the libations are flowing and crowd is having a good time. As we get our first glimpse of the singer, she beckons, "Lean in, make it plain to me / What you want, what you need." The smoky sensuality of her voice is further enhanced by her come-hither gaze and hypnotic movements. Without resorting to NSFW tactics, Ms. Wright manages to titillate our senses and leave us yearning for more.
Get wrapped up in the visuals below, then stay awhile and get a behind-the-scenes look at the making of the album. Be sure to catch Lizz while she's on tour and get your digital or physical copy of Freedom & Surrender today.