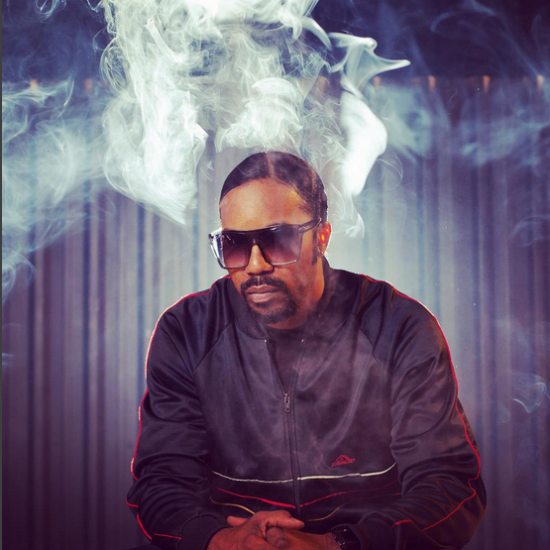 Photo Credit: Serjao Carvalho
Masters of the boards Disclosure are not to be trifled with when it comes to cold rocking a party. The British production duo's skills are a godsend to clubs and house parties around the world. However, DâM-FunK isn't a slouch either, building a name for himself by crafting amazing funkdafied music with everyone from Snoop Dogg to Jody Watley. In preparation for his new album, Invite the Light, dropping on Friday, DâM-FunK is giving us a little treat with his "re-freak" of Disclosure's latest club banger, "Holding On," featuring Gregory Porter. While we were already doing 8-counts to the handclaps and hi-hats of the original, DâM's funky interpretation isn't to be dismissed.
DâM-FunK's re-freak is a funky take on the original, adding a bit of that '80s Minneapolis sound, a dash of house music and, of course, some good old school funk. The production features amped-up synthesizers, handclaps and a more drastic bass line. It also provides a more lush backdrop to showcase Gregory Porter's gravelly timbre, but will still make you sweat your weave out at two in the morning.
While "Holding On [DâM-FunK Re-Freak]" won't be featured on the Invite the Light LP, DâM-FunK has a number of funked-up surprises on the album, which has been six years in the making. If you don't believe us, you can check it out for yourself on NPR's First Listen.