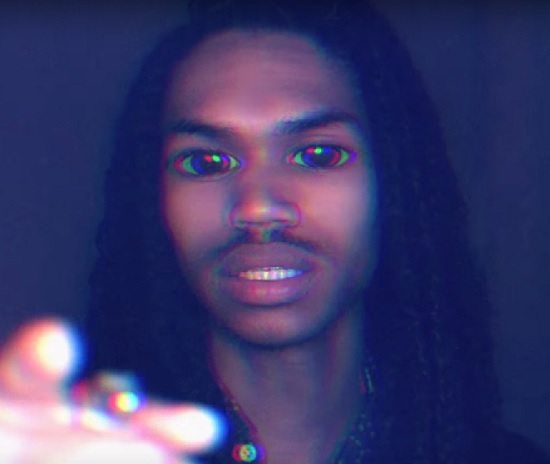 After giving us one of the better collections of the year way back in January, Brooklyn's own Phony Ppl aren't slowing down any time soon. They've already started work on a follow up, even giving fans (and potential fans) previews of new music on their Soundcloud profile. But that doesn't mean they can't still highlight some of the brilliance from Yesterday's Tomorrow.
They do just that with a clip for the short and sweet track "Smoke To Get Sober." And yes, whatever assumptions you have about the song from the title are true. It's a trippy, spacy jam about the thoughts you have have when you puff, puff and pass. To drive the point home, the video for the track features the group and their friends in a cypher (and not the kind you rap in) as they pass philosophy and the blunt around. As the video progresses, the effects get trippier and trippier, causing doubled and tripled vision and a dazzling array of colors. We guess you can say they had a high time (*rimshot*) making the clip.
Grab yourself some munchies and check out the visuals below. And while you're grabbing things, pick up Yesterday's Tomorrow, which is in stores now.