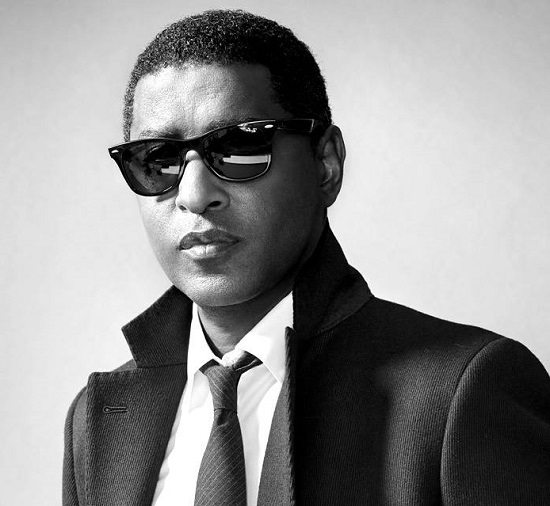 Last we heard from Babyface, he was talking Love, Marriage & Divorce with his good friend Toni Braxton. While that concept produced a GRAMMY-winning album for the duo, it's nice to hear the R&B mainstay back in his wheelhouse writing about the happier, more romantic side of love on his new single, "We've Got Love."
The song is a hallmark Babyface tune, with an upbeat arrangement of piano, guitar and peppy drums with just a hint of synthesizer keeping the song light and buoyant. Also helping is Babyface's familiar tenor, which glides through the production with a smile as he sings about a love that smooths out the roughest of life's edges. It's another classic in a long history of them from the singer and it's sure to make an impact on the R&B and urban adult contemporary charts.
Return of the Tender Lover, the singer's tenth solo effort, is due out later this year. While we definitely anticipate what Babyface will be bringing on his newest collection, we're more than willing to bask in the happiness of his latest single until then. Press play below and get a listen to "We've Got Love" while watching it's bright and colorful lyric video.