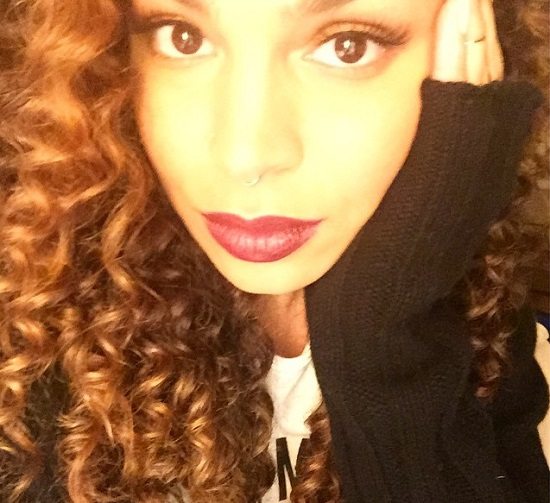 Jordin Sparks is getting ready to release her upcoming album Right Here, Right Now fairly soon. While we haven't been a fan of everything we've heard from the release (*cough* "Double Tap" *cough*), we must admit we like the direction she's going in overall. Case in point, the latest release from the album, "100 Years."
Judging by this track, Jordin has completely moved on from her romance with Jason Derulo and is pretty smitten with her new beau, rapper Sage the Gemini. The slow, slinky, synthesizer-driven number finds the singer thinking about her love and its intensity. As her honeyed vocals fill the empty space of the sparse, slow-burning production, she lulls you into the euphoria she's feeling as she sings, "A hundred years is not enough time with you / I fantasize about all that we could do / I wish you knew how much I really love you / Don't go nowhere, baby." And with a request that sounds so inviting, who would you be to refuse?
It's obvious that Jordin is a woman in love, and we can't say we're mad at the fruit of that romantic inspiration. We'll see how else her feelings will show up on Right Here, Right Now when it drops on August 21st. Until then, take a listen to "100 Years" right here.