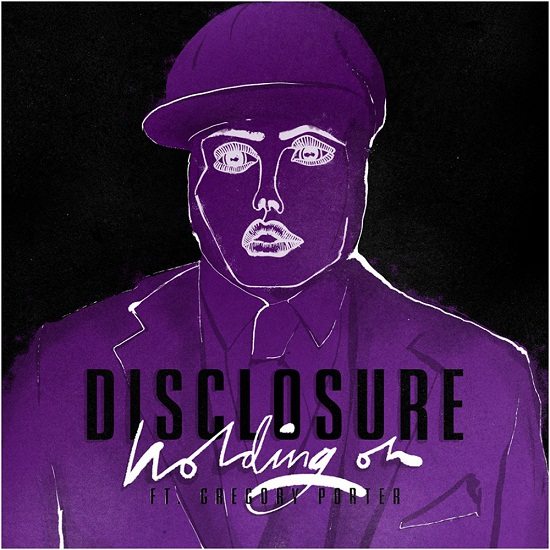 The boys of Disclosure are officially back, and it looks they return packing some serious heat for the summer. After dropping the banging (pun intended) loosie "Bang That" at the beginning of the month, the Lawrence brothers return with jazz singer Gregory Porter in tow for the first official single from their forthcoming album, "Holdin On."
Starting out with Gregory's wail, the song hooks you as soon as the production duo's signature four-on-the-floor kicks kick in. From there, they meld their British house influences effortlessly with Gregory's jazz and soul sensibilities. The duo fill the song with all that we've come to expect from them: elastic, rubbery synths pushed tightly against a shuffling rhythm of high hats and hand claps designed to make even the shyest among us ready to move on the dance floor.  And while Mr. Porter might seem like an unexpected choice for the song, let's not forget that this isn't Gregory's first time at the house rodeo, with him lending his vocals to the Teflon Dons' "Tomorrow People" way back in '98. Aside from the opening wail, Gregory doesn't attempt to oversell his vocal here, instead finding a happy and effective balance that fits Disclosure's groove perfectly as he sings about a need for love that he can't seem to shake.
Like their debut single "Latch," "Holding On" sounds like it could easily be the song of several summers to come. While there's no word on a title or release date for the follow up to 2013's Settle, you can pre-order "Holding On" on iTunes in advance of the single's official release. But why wait? Stream the dance floor filler now below.