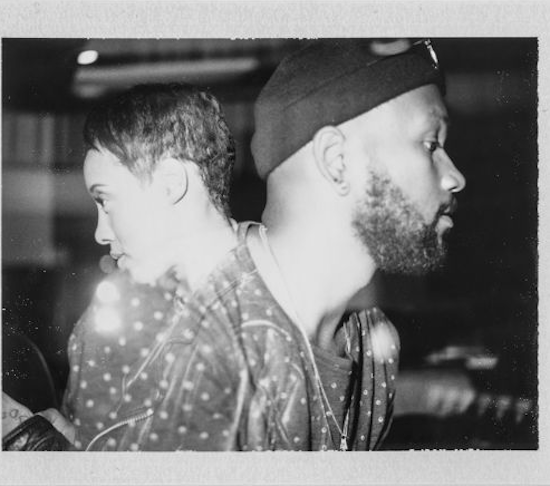 After teasing us with a snippet of their new single "Strong Anticipation" in the Fyuse app commercial, the wait is thankfully over for the full shebang and new material from one of our favorite duos, J*DaVeY. Miss Jack Davey and Brook D'Leau officially premiered the single today and it was worth, well, the strong anticipation. *insert rim shot here*
For their long-awaited return, the two prove that their time away did little to dampen their white hot musical chemistry. The track is more of the sensual sound that we have come to know and love from Jack and Brook, starting off sparsely before slowing building up into a bass-thumping, electro-dance tune. "Strong Anticipation" is simply mesmerizing in its buildup, with Jack playing the role of hypnotizer with her coyly seductive vocals.
The single is taken from their upcoming EP, POMP, due out soon. While we wait for a release date, get into your new favorite song "Strong Anticipation" right now.