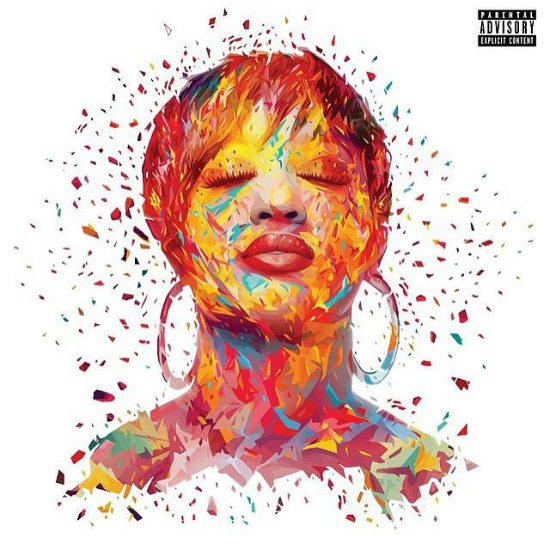 Unless you've been living under a rock, you've no doubt heard about Kendrick Lamar's heralded album, To Pimp A Butterfly. While many debate about which tracks are the best, everyone can agree that "Complexion (A Zulu Love)" stands out thanks to a guest feature by North Carolina rapper, Rapsody. Basking in the glow of this long overdue spotlight, the lyricist recently released powerful visuals for "The Man," a thought-provoking track from her 2014 EP, Beauty and the Beast.
No one would blame her if she took a little time off to savor her ever-increasing success. But like any good emcee, Rapsody is maintaining her "hustle and flow" with the newly released Beauty and the Beast (Deluxe Edition). The reissued album includes the 10 tracks from the original release, plus three new bonus cuts. As if that wasn't enough to get us excited, Palestinian singer Merna (the Bounce-Worthy artist formerly known as Ayah) joins her on two of the new songs.
First up is the Young Guru-produced joint, "Don't Need It." Merna has been a fave of ours for quite some time, and she does not disappoint as she opens with the melodic dismissive, "F**k what dem say, I don't need it." After the catchy hook, Rapsody goes in, flexing her lyrical muscle as she decries the phoniness, negativity and drama that inevitably come with fame. When she victoriously proclaims, "I don't need your validation / Hell, I already done won," we can't help but agree.
Heavy on old school flavor, "Believe Her" is another infectious collaboration. The 9th Wonder production provides a percussive, rhythmic backdrop with Merna delivering vocals that are drenched in soul. Touching on themes of trust, loyalty and newfound fame, Rapsody waxes philosophical about the ever-changing circumstances in her life. "I got a feeling that they really don't love me / I got a feeling I'm too dark so they think that I'm ugly / I got a feeling family think I've come into some money / So I've got a feeling I've got new cousins coming to find me." It's enough to make you want to get out of the game, but we believe Rapsody will keep rising to the top.
Check out both tracks below, then run and grab your copy of Beauty and the Beast (Deluxe Edition) on iTunes.
- Advertisement -