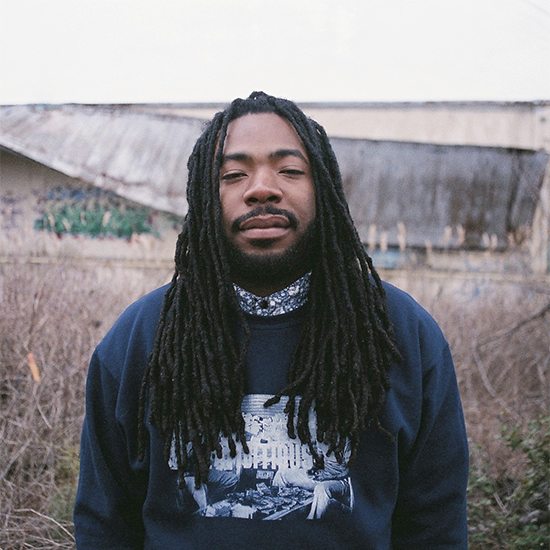 Virginia never fails when it comes to churning out top-notch homegrown talent, and rising peculiar crooner D.R.A.M. is a testament to that. The Virginia Beach native crept onto the scene late last year with his fun Gabe Niles-produced party anthem "Cha Cha" and caught the eye of industry vets like Rick Rubin, Teck N9ne and Q-Tip. Since then he has transitioned his debut mixtape #1EPICSUMMER into the even more successful #1EPIC EP, and he's not stopping there. Today D.R.A.M. hit the Internet with some brand new flavor in the form of a Sango-produced single called "Excessive."
Much like "Cha Cha," this song finds the kid getting straight to the point and rattling off his to-do list. This time around he seems to be balancing out the fun with more important goals. He wants to have his cake and eat it too. D.R.A.M. is singing about finding the fun, fame, family and funk in his life, while Sango and The SEVENth are laying down quite the exquisite musical backdrop. "All of these things that I think that I need just exceeds to exceed my beliefs that I want it all," he sings, lifting up his George Clinton-reminiscent vocals in hopes that the universe will grant his excessive wishes.
If you think this is ill, keep your ears out for more from Virginia's latest soul star, and pick up his #1EPIC EP off of iTunes now.